Do you freelance?
Are you self-employed?
Or maybe you just like learning about taxes?
THEN JOIN US FOR THIS FREE AIGA MEMBER EVENT!
Freelancing has its benefits, but can complicate tax season. If you earn any income as a freelancer you must file taxes as a business owner. Join us as DeAnn Gould-Lancaster, a District Manager at H&R Block with over 16 years of experience, helps us prepare for tax season. Her presentation will be followed by a Q&A session so come with all your tax prep questions!

Topics discussed:
Overview of How Taxes Work
Filing as a Freelancer/Student/Self-Employed Designer
Preparing for the 2018 Tax Season
Doors open at 5:30.
Presentation starts at 6:00. 
Members will receive a discount on H&R Block products and tax prep through AIGA.
---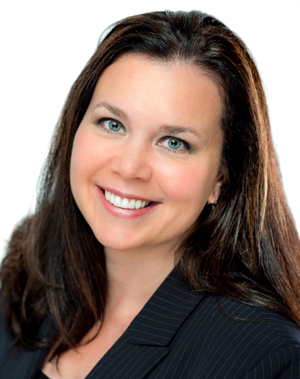 DeAnn Gould-Lancaster is a District General Manager for 25 H&R Block offices (300 associates) in Kansas City and surrounding areas. She has over 16 years experience specializing in small business and complex returns. As an enrolled agent, she is able to represent clients before the Internal Revenue Service.