He will share stories from the transition of owning an agency to starting a non-profit, which ultimately took him across America on a bicycle in 2014. He will tell both humorous and impactful stories of riding a bike 4,170 to New York.
Luke will speak candidly about his own struggles to engage "the internal critic", something that many creatives struggle with. This is something he believes keeps us from embracing our unique talents and pursuing what matters to us.
Key Takeaways:
Inspirational story of perseverance
The meaning of 'living the brand'
How to build reputation capital
Leveraging strengths for the greater good
How to engage "the internal critic"
Come be inspired and learn how 'living the brand' can help influence the world around us.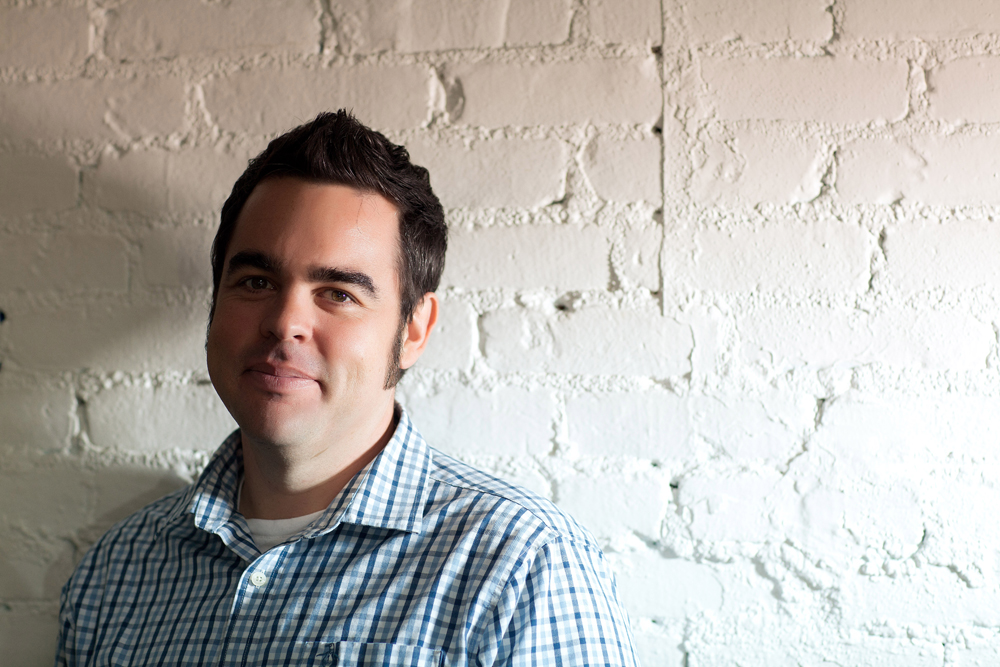 Luke Mysse
Luke Mysse is known as a "business-minded creative" because of his strategic approach to generating results and has been helping people thrive for over two decades.
He has been a frequent national speaker (including HOW Live and AIGA), a TEDx presenter, a writer and has been a branding professional for almost 20 years with past clients including Pepsi, H&R Block and Universal Studios.
After 18 years in business Luke committed the next season of his life to a non-profit project called Stop SAM. The group's mission is to fight Severe Acute Malnutrition in severely poor areas like Sub-Saharan Africa.
In 2014 this story became very personal when Luke put his career on hold to ride a bike across America. He closed the business, gave up clients, packed up the family and hit the road. On September 27th, supported by his wife and two boys, Luke crossed the George Washington Bridge completing a 4,170 mile bike ride from San Diego to New York City.
Now back in Orange County Luke splits his time between brand consulting and serving as head storyteller at Calorie Cloud, a new startup focused on ending Severe Acute Malnutrition.