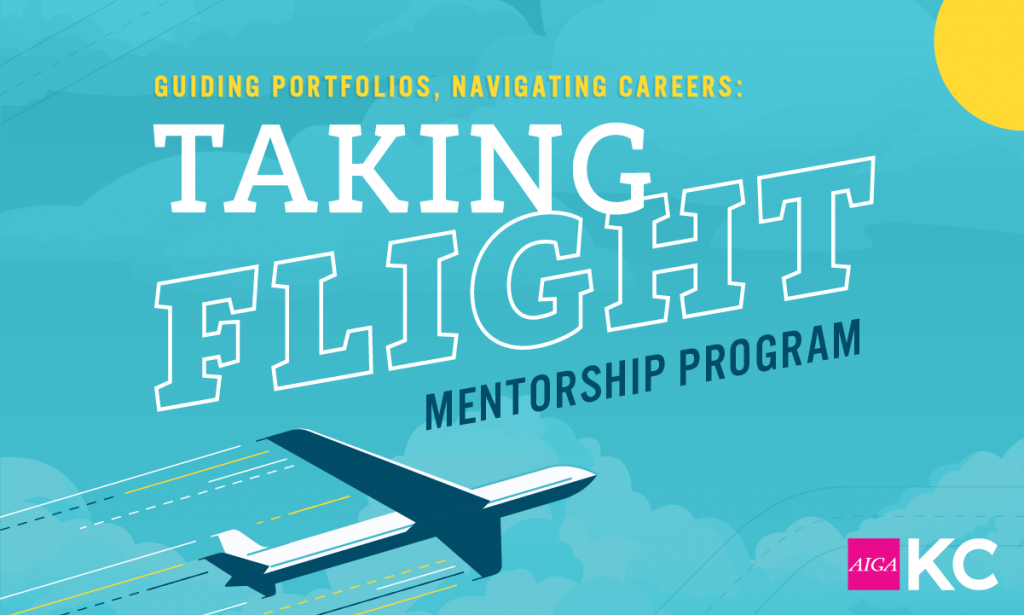 This year, we're thrilled to introduce an evolved mentorship experience that aims to elevate your creative journey to new heights. Our revamped program focuses on providing tailored guidance, fostering collaboration, and creating meaningful connections within the design community.
Program Launch Event on September 29 at VMLY&R: We're excited to announce that our program will launch with a dynamic event! This event will mark the beginning of an incredible mentorship journey that promises to take your creative pursuits to the next level. The commitment to this program spans from September through December 2023.
What's New?
This year's mentorship program is designed with your needs in mind. We're introducing an abbreviated group-based mentorship format that allows for focused learning and impactful interactions. Here's what you can expect:
Three Groups, One Goal: We're creating three distinct mentorship groups catering to college juniors, college seniors, and young professionals. Each group will consist of ten mentees, guided by up to three mentors per group.
Curriculum and Collaboration: Our sessions will include engaging discussions, project collaborations, and mentor-led sessions. Whether you're refining your design fundamentals or seeking specialized guidance, there's a spot for you.
Tailored Growth: Receive personalized feedback and advice that aligns with your career stage. Our mentors are committed to helping you navigate your creative journey with insights relevant to your goals.
Investing in Your Future: To ensure the utmost commitment and active participation, we're introducing a $20 fee for each mentee. This contribution not only helps fund the program but also underscores your dedication to this year's mentorship journey.
How to Get Involved?
If this exciting mentorship opportunity resonates with you, we invite you to express your interest by filling out one of the forms below that best apply to you. Remember, this is more than a program – it's a chance to foster growth, build lasting connections, and unlock your creative potential.