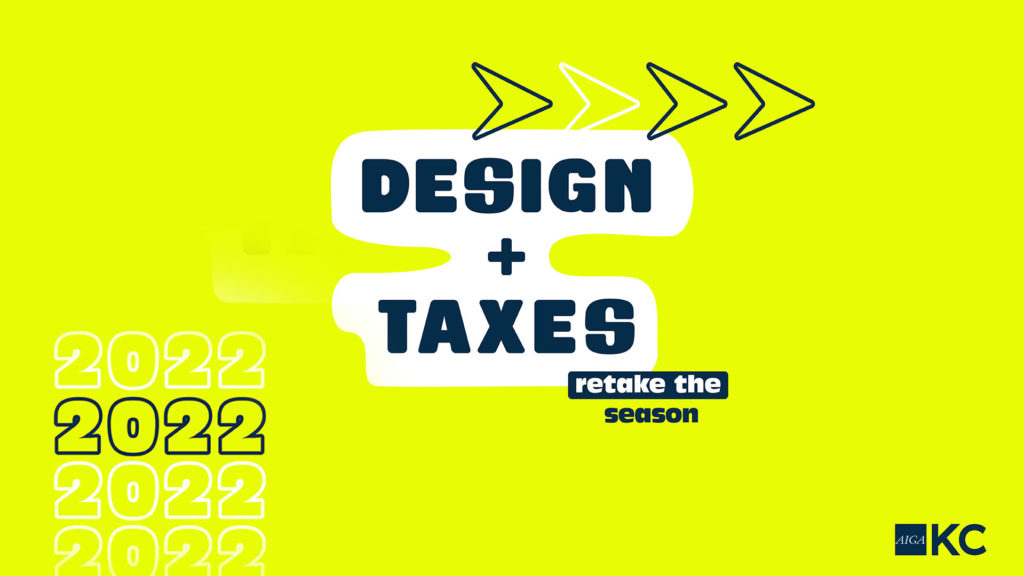 Introducing this year's AIGA KC Design + Taxes series! Over the next few weeks, AIGA KC will share helpful tips in a social series from Block Advisors, a part of H&R Block focused on small business owners and the self-employed, on how to prepare for tax appointments and make tax time easier in your freelance career.
---
When are business taxes due?
Did you know there is more than one important tax deadline for small business owners and those who are self-employed? Remember, these dates will depend on how your business is structured and your earnings. No need stress! There's tons of information out there to help you as you prepare to file and you can learn more about what type of tax deadline you might fall into by heading over to Block Advisor's Resource Center.
Small business tax preparation 101: What to bring to tax appointments
Are you ready to file your small business or self-employed taxes this year? Check out this article on the Block Advisors Resource Center to learn how to prepare for your tax appointment in a few simple steps and which documents you need to bring with you.
Small business tax changes for 2022: What to expect
Before you file your taxes make sure you understand the must-know tax law changes in 2022 (for 2021 returns) and how they might impact your business. Did you know in 2021-2022 business meals are 100% deductible? Yum! Read more about other tax changes on the Block Advisors Resource Center.
Small business tax rates: The complete guide
One of the most common questions as a small business owner or if you are self-employed is "how much will I pay in taxes?" There are a few different types of tax rates to consider and the Block Advisors Resource Center can help you understand your specific tax situation. Read more here.
How long to keep business tax records
Have you ever wondered how long you should hold on to your business tax records? The Block Advisors Resource Center says you should keep your tax records and business documents for at least three years. You can also learn about payroll and bookkeeping records by reading this article.