Young & Hungry Panelists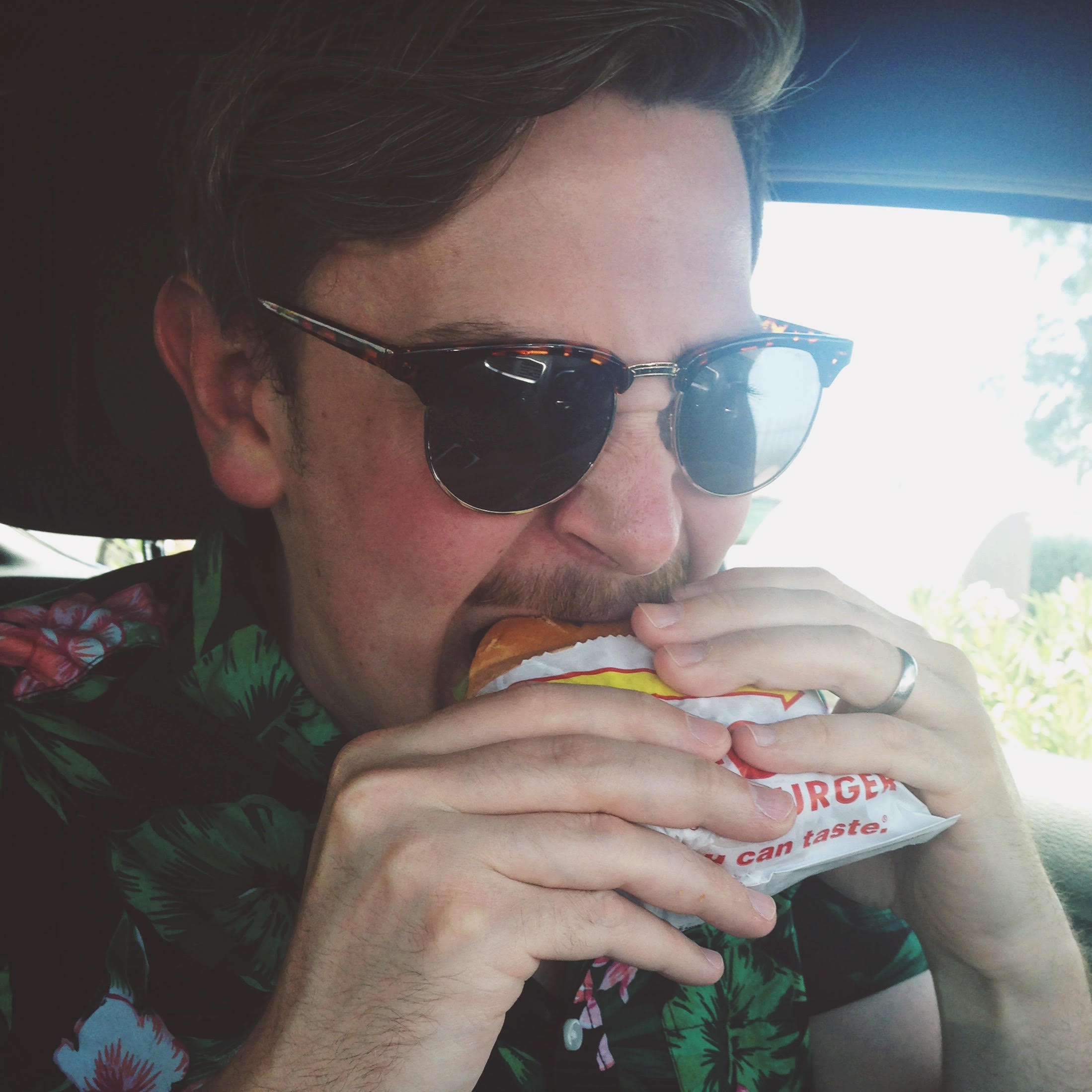 Frank Norton
A designer and illustrator specializing in branding and identity systems, Frank has worked for Lukova Studio in New York, Design Ranch in Kansas City, and is currently the Art Director for Boulevard Brewing Company. This past year he taught the senior Design Systems class at KCAI. Frank's work has been featured in HOW, Print, Communication Arts along with exhibitions in Europe, Mexico, and the Ozarks.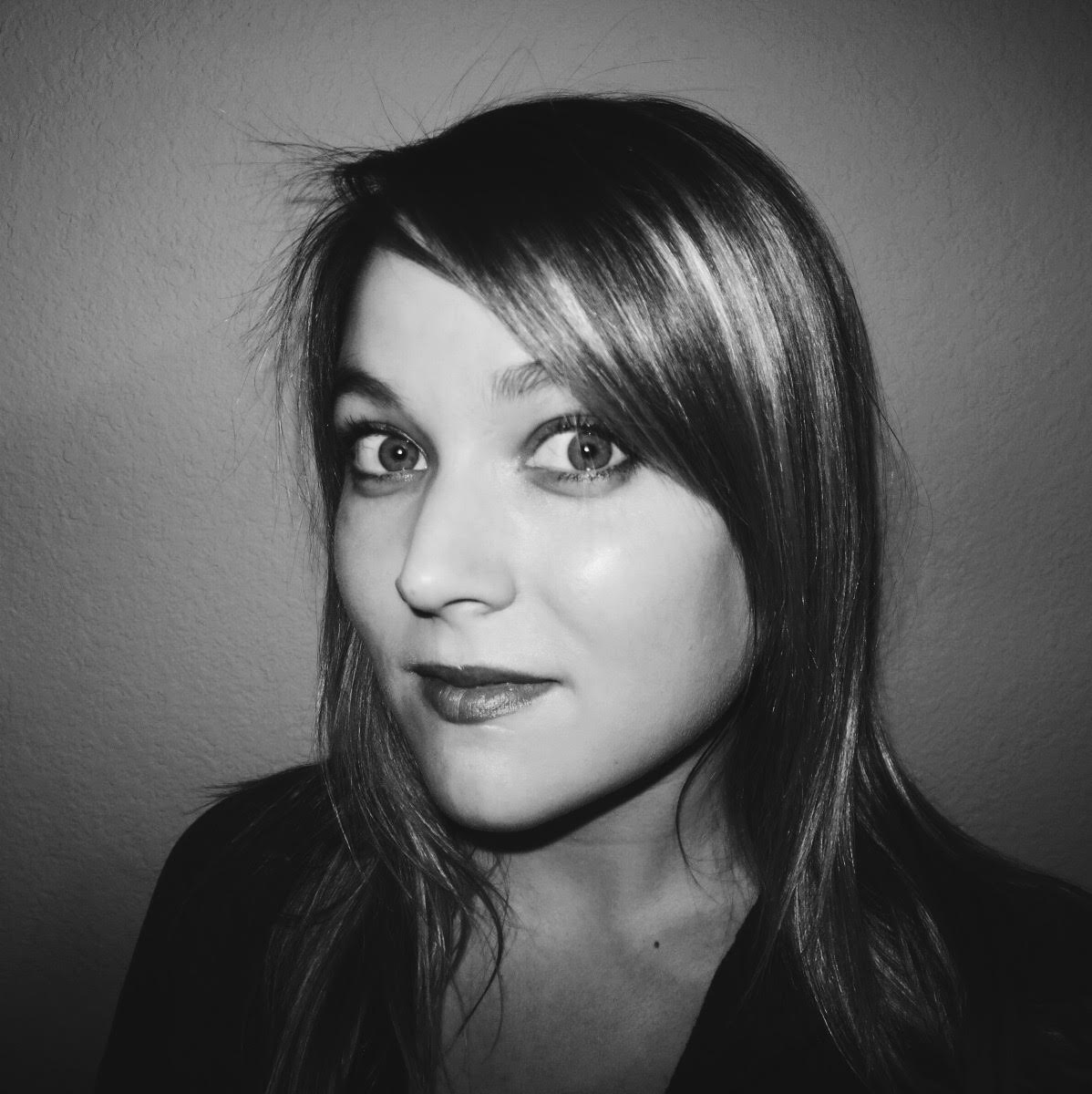 Cat Coquillette
Cat Coquillette is the founder of CatCoq, an illustration and design brand based out of Kansas City. As a freelance designer, Cat specializes in both branding design and commercial art. You can find her pieces in retail stores like Urban Outfitters and Modcloth. Her work typically incorporates bright pops of color, vibrant typography, and hand-done brushwork.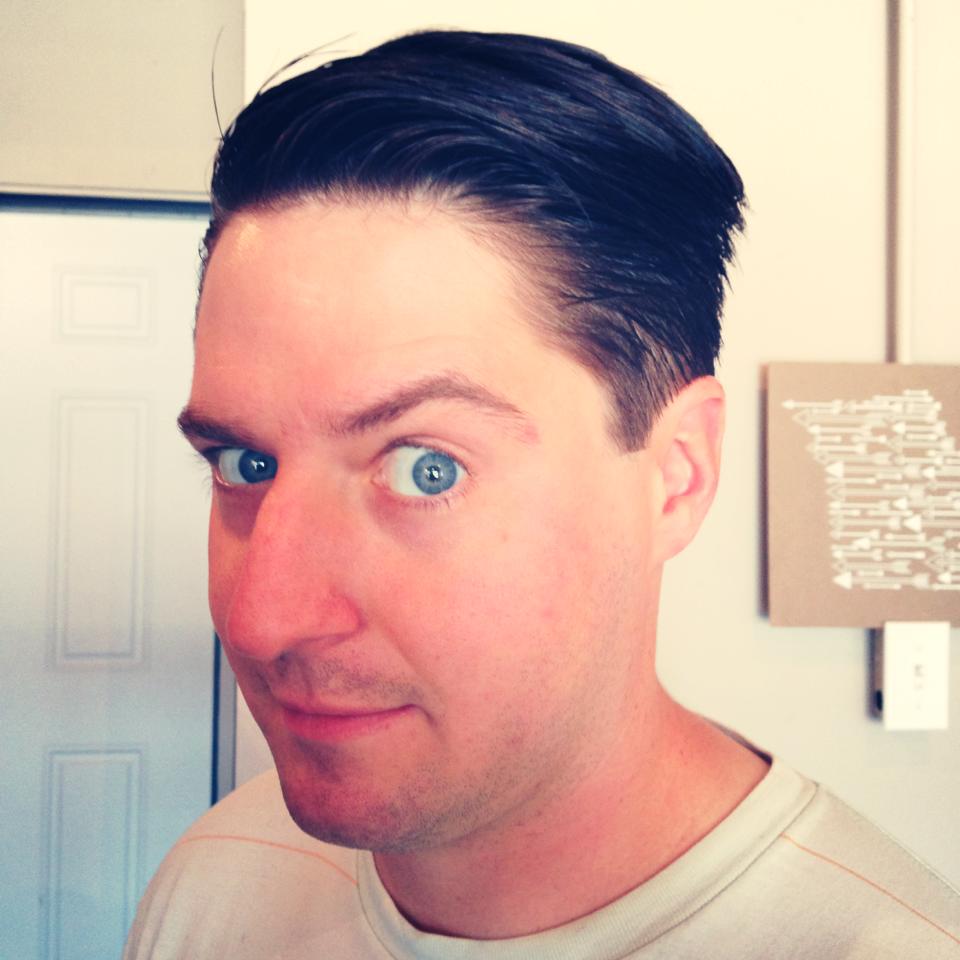 Pat Egger of Normal Human
Patrick Egger, b.1984, graduated from the University of Kansas in 2007 with a BFA in Printmaking and earned an MFA in Printmaking from the Rhode Island School of Design in 2010. Soon after relocating back to his hometown of Kansas City in 2011, he worked with Dan Mahaney to establish Normal Human, a screen print-design company with a retail store focused on selling locally inspired wares and wears. Currently, Patrick runs the print operations side of Normal Human, while still working as an artist creating wheat paste installations of drawings, intaglio prints, and making hand bound books for gallery shows.
Event Sponsors