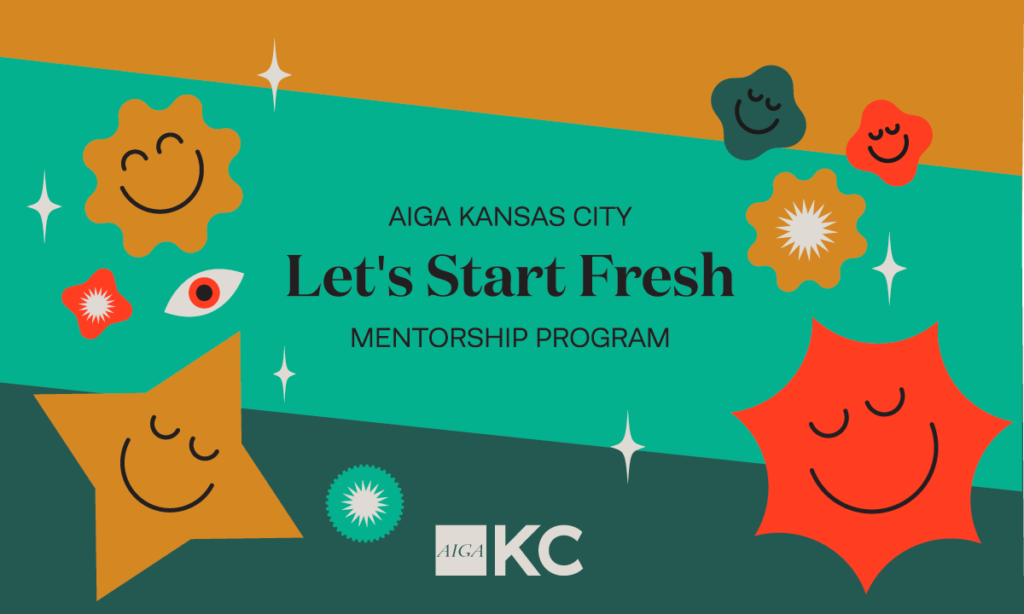 AIGA Kansas City is excited to hold its fifth annual mentorship program, and this year's theme is Let's Start Fresh. Learning how to navigate the professional world can be a tricky and overwhelming experience for new creatives. Often, just being able to talk to someone "who's been there" can make all the difference. Our program brings seasoned creatives (professionals with at least 4 years of experience) together with emerging talent (college sophomores up to professionals with 3 years of experience). We provide valuable networking opportunities and encourage open dialogue focused on professional and personal development. Whether you're a mentor or a mentee, involvement in our mentorship program is a great way to become active in and help strengthen Kansas City's dynamic design community. With participants from an array of creative fields and career and educational levels, we hope this serves as an opportunity for both mentors and mentees alike to meet, learn, grow and give back while building sustainable relationships.
---
How it works:
The program is led by AIGA Kansas City board members Khyneesha Edwards (Director of Mentorship) and Mason Barry (Associate of Mentorship). After navigating and maintaining creative connections during the COVID-19 pandemic with last year's program, this year, we're starting fresh. We've created a unique program format that includes:
One-on-one mentor-mentee pairings
A 6-part mentor-led digital career prep presentation series
Monthly in-person meetups
2 special design events with exclusive access for mentorship program participants
In addition, each mentor-mentee pair is assigned to a larger group that meets during our monthly meetups, further facilitating connection among peers.We monitor and apply local COVID-19 guidelines for each in-person gathering. It's our goal to create a safe, positive, encouraging, and diverse learning environment for all participants.
---
Expectations and Timeline:
The program kicks off in October and lasts through May. Although there is no official time requirement, in order to get the most out of this experience, we ask that each pair try to communicate at least twice each month (roughly five hours total). Whether this communication takes the form of a phone call, Zoom or Google Meets chat, coffee break, or office meeting is entirely up to you. We strongly encourage participants to stay up to date with local COVID-19 guidelines and do what feels the most safe for you.
---
Qualifications:
You must live in the Kansas City metropolitan area or a surrounding town within 1 hour drive.

Current students enrolled in local area colleges and universities are welcome!

Spots are limited, so be sure to apply early!

You do not have to be a member of AIGA Kansas City to participate in the program, but we definitely encourage you to join our community and benefit from our member perks. If you aren't a current member, sign up here!

For mentors, we welcome professionals with at least 4 years of experience. For mentees, we welcome participants ranging from college sophomores to professionals with 1-3 years of industry experience.

Example areas of design: account management, art direction, branding, copywriting, environmental graphic design (muralists, signage, exhibitions, etc.), graphic design, illustration, industrial design, leadership/management, marketing/strategy, motion graphics, package design, product design, project management, publication/editorial/layout design, typography, UI design, UX design
Interested in signing up for the 2022 – 2023 session? Please email Khyneesha Edwards & Mason Barry at mentorship@kansascity.aiga.org.
---
2021-2022 Mentorship Program Mentors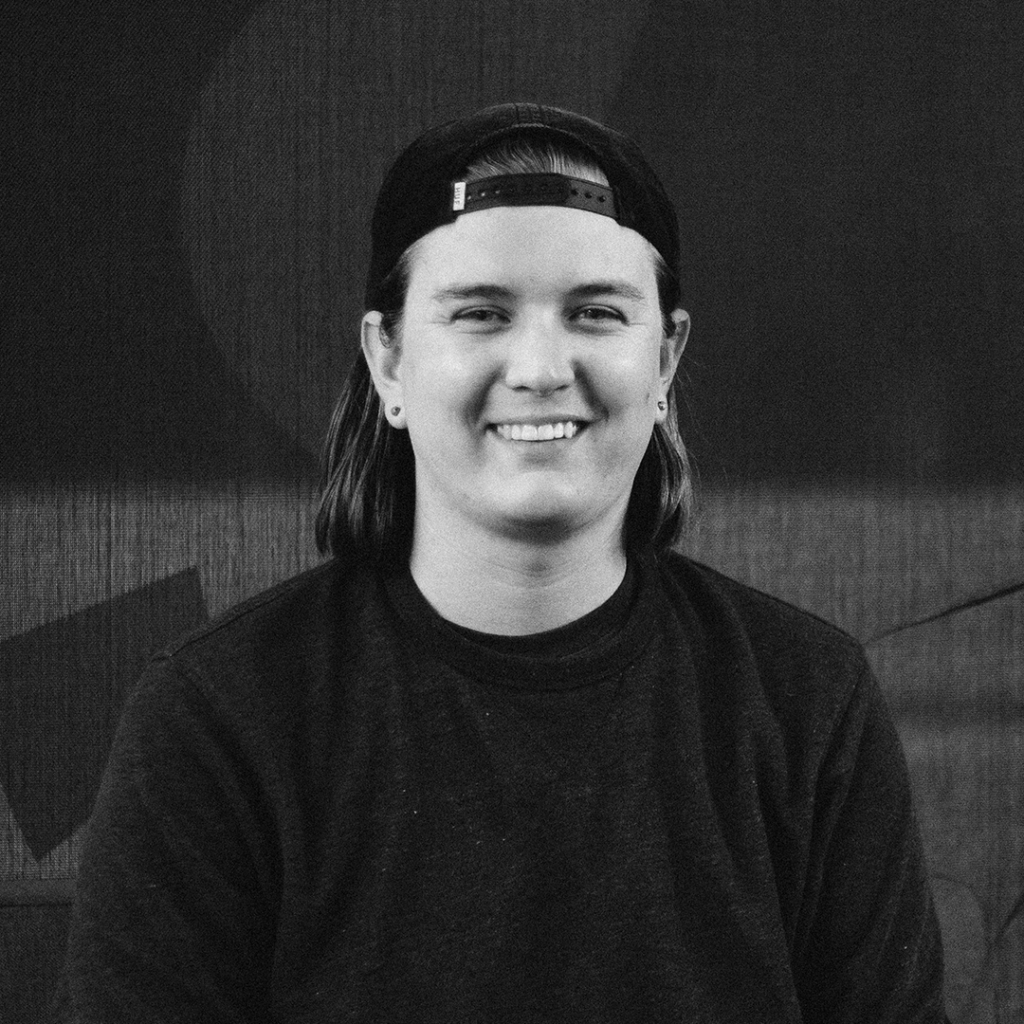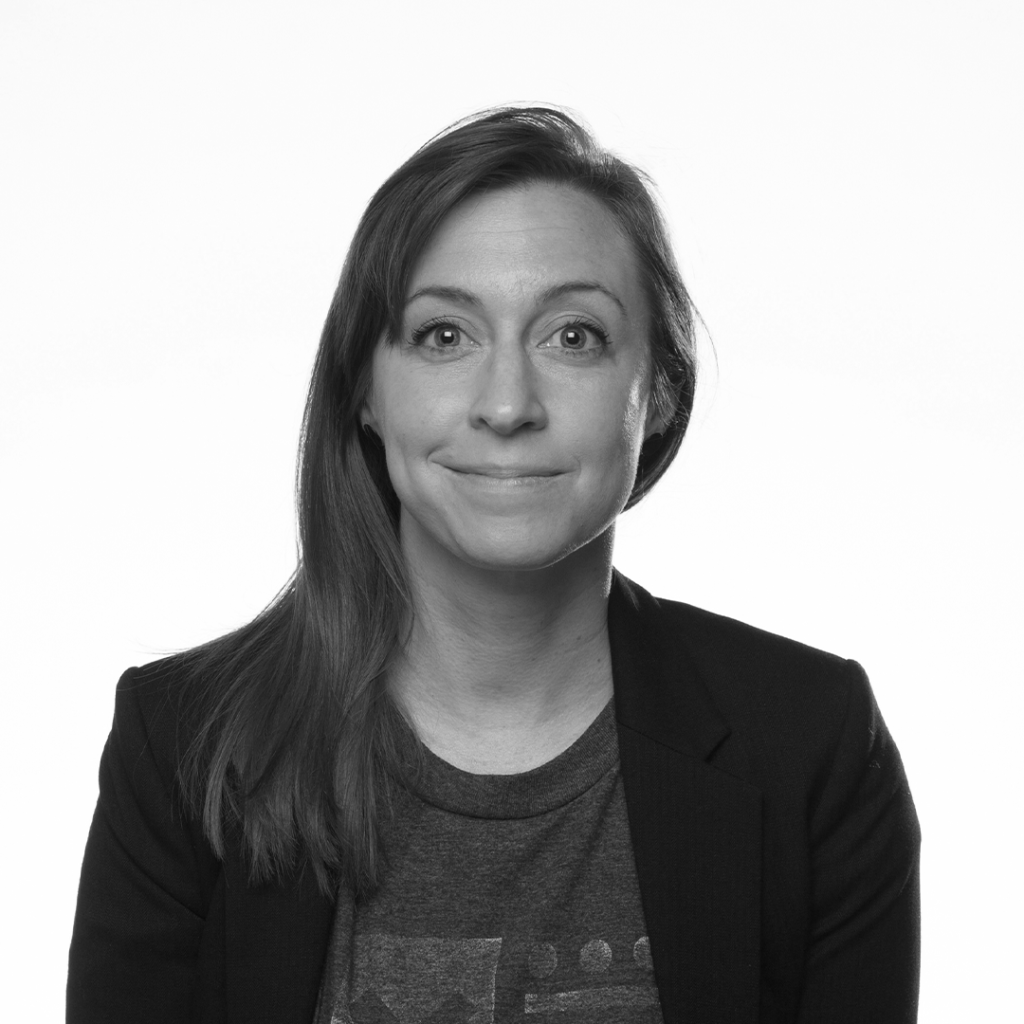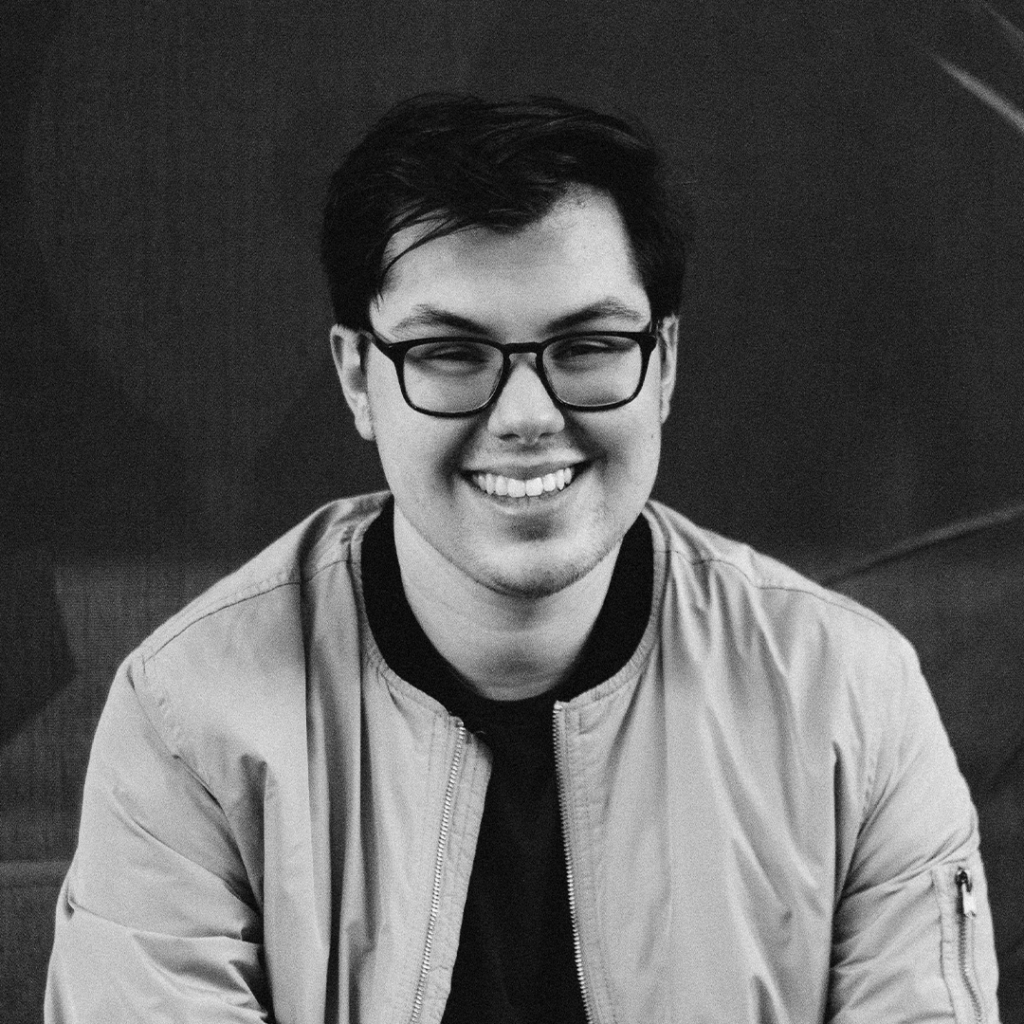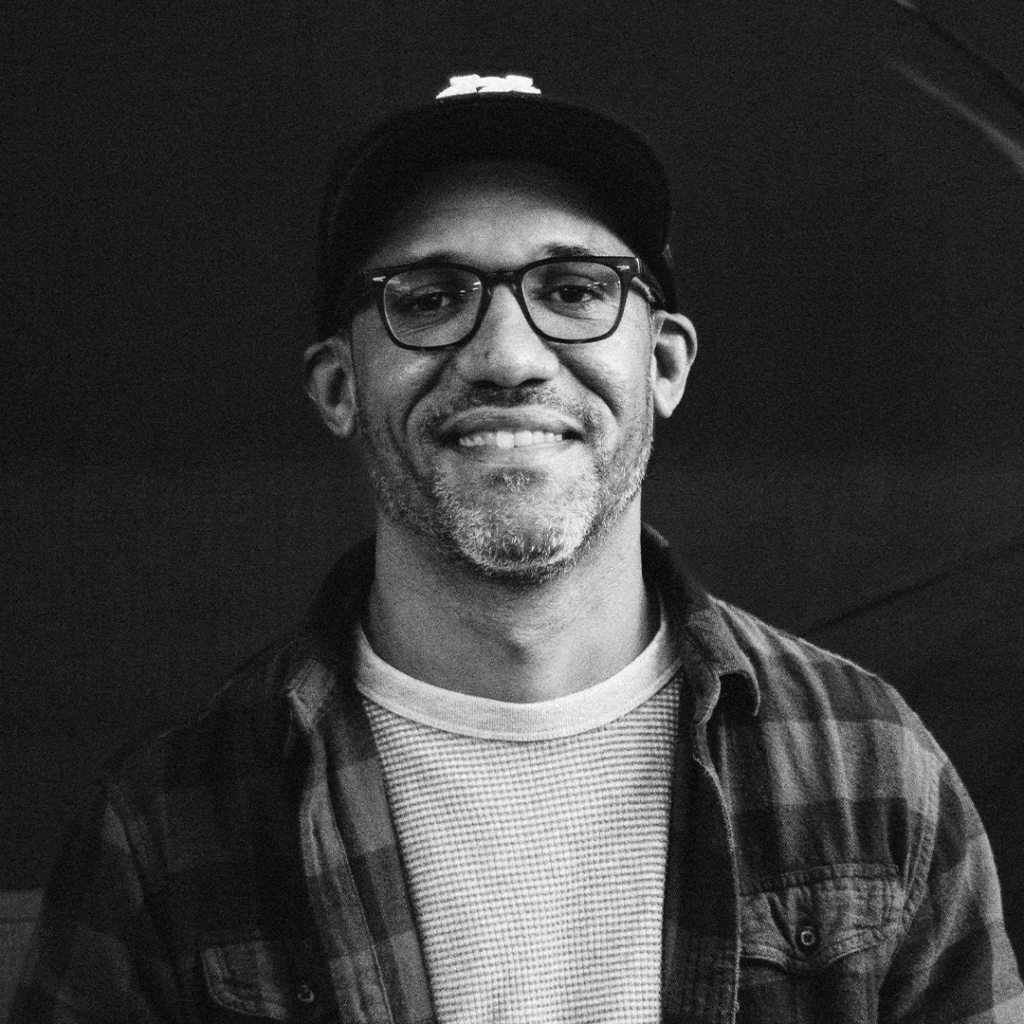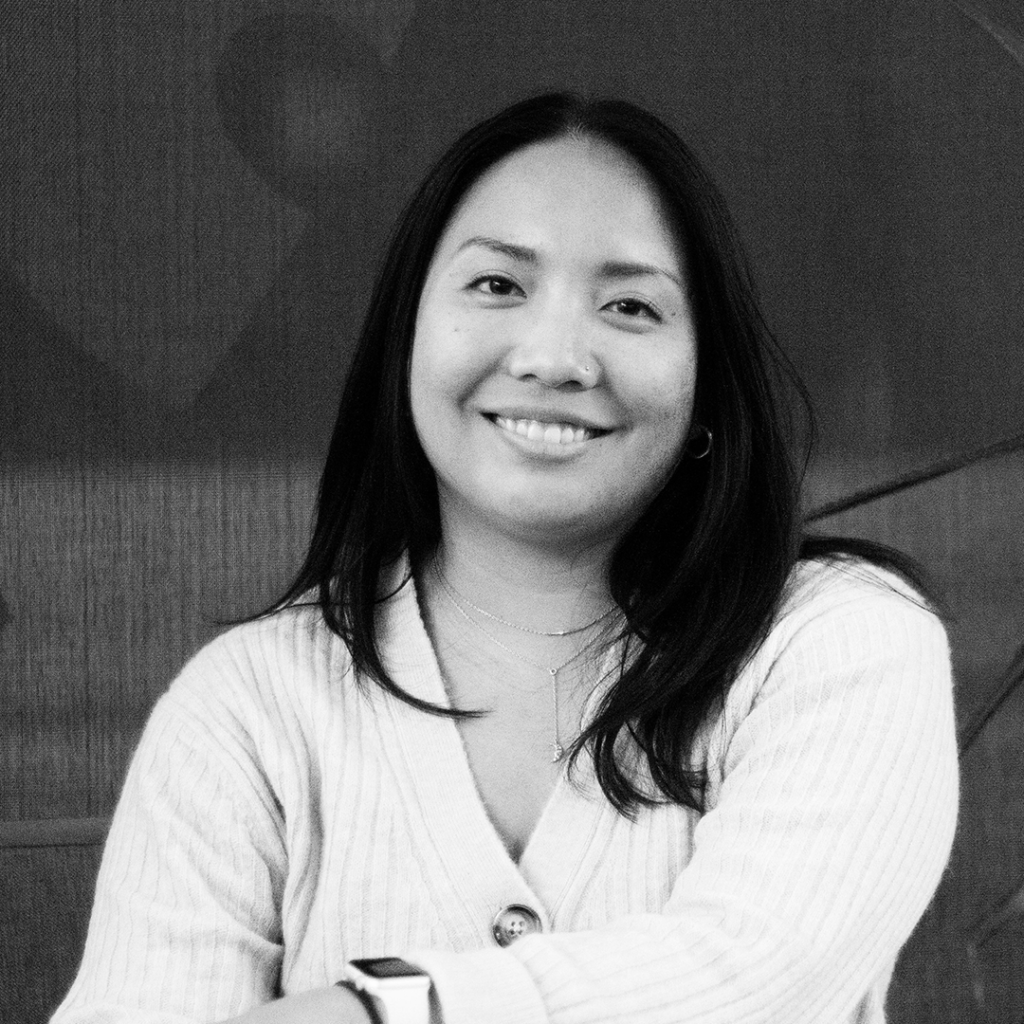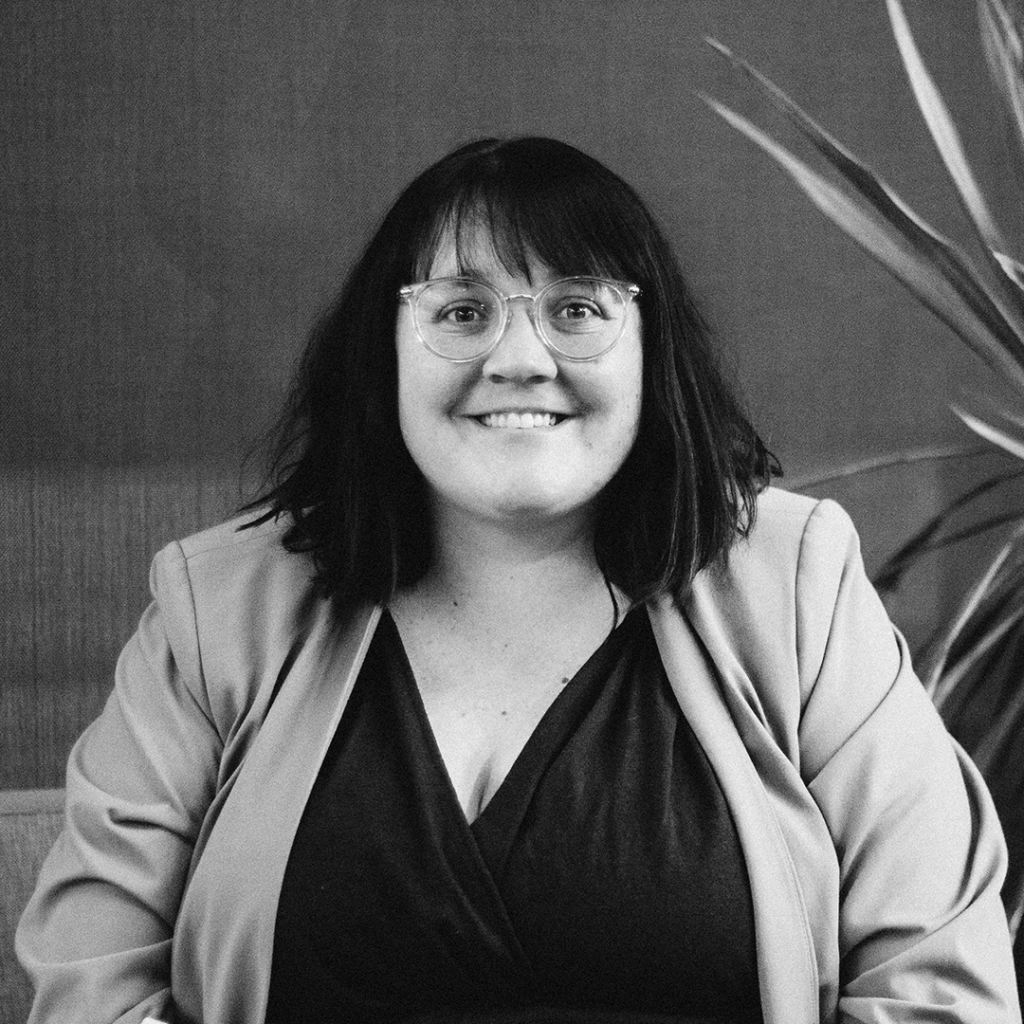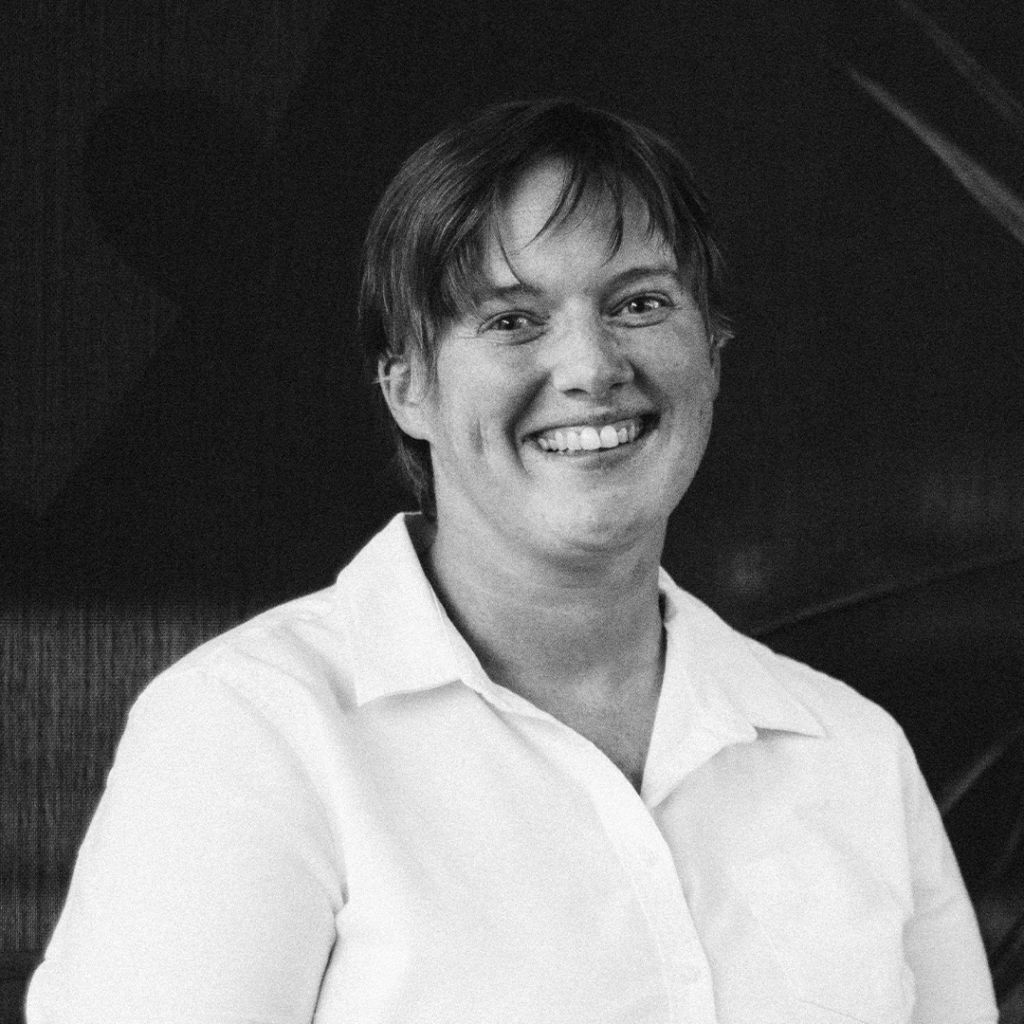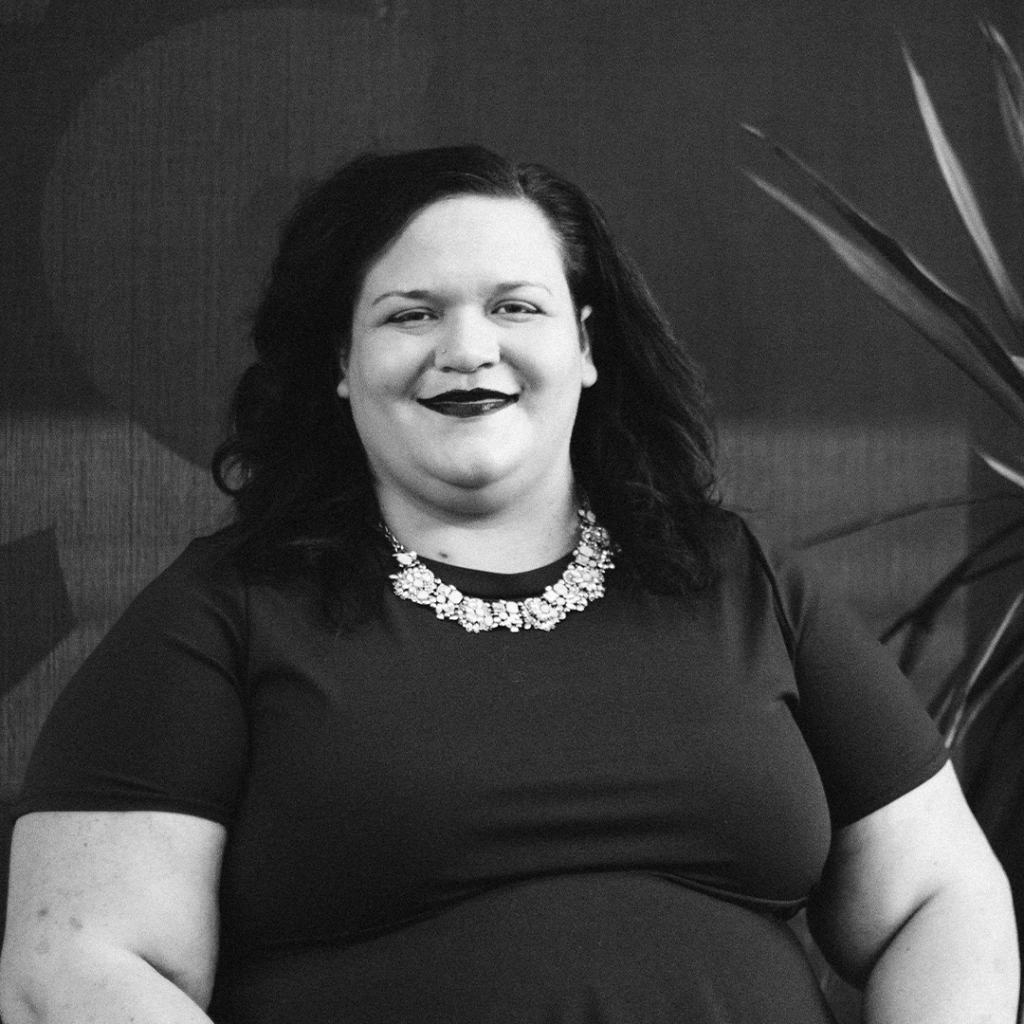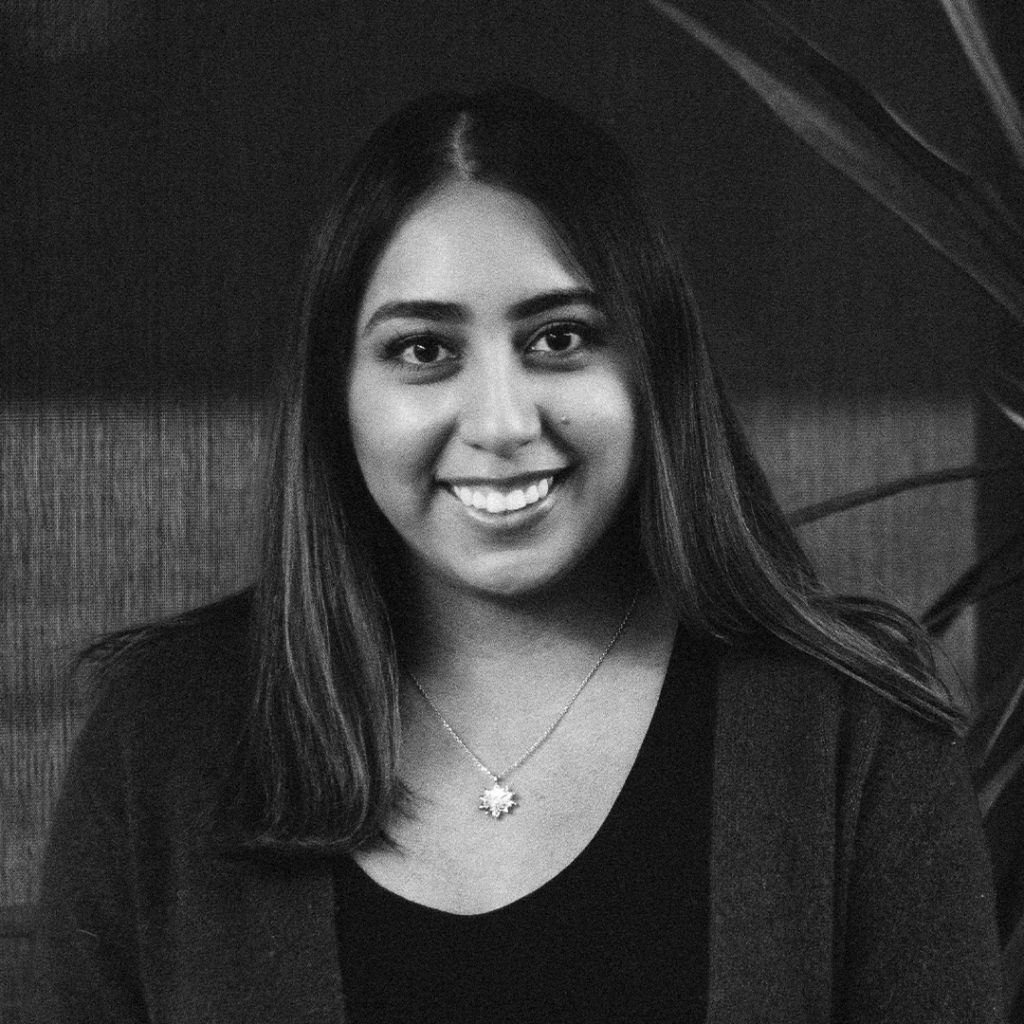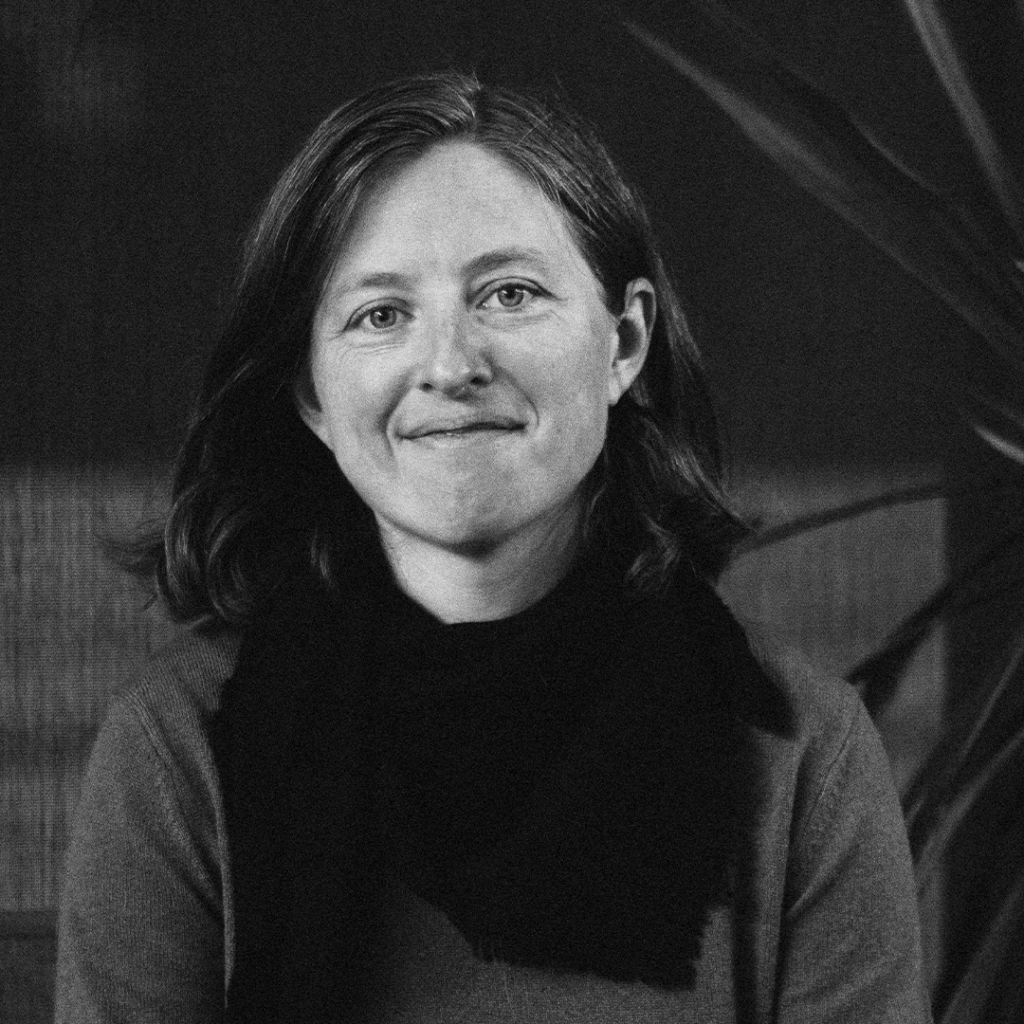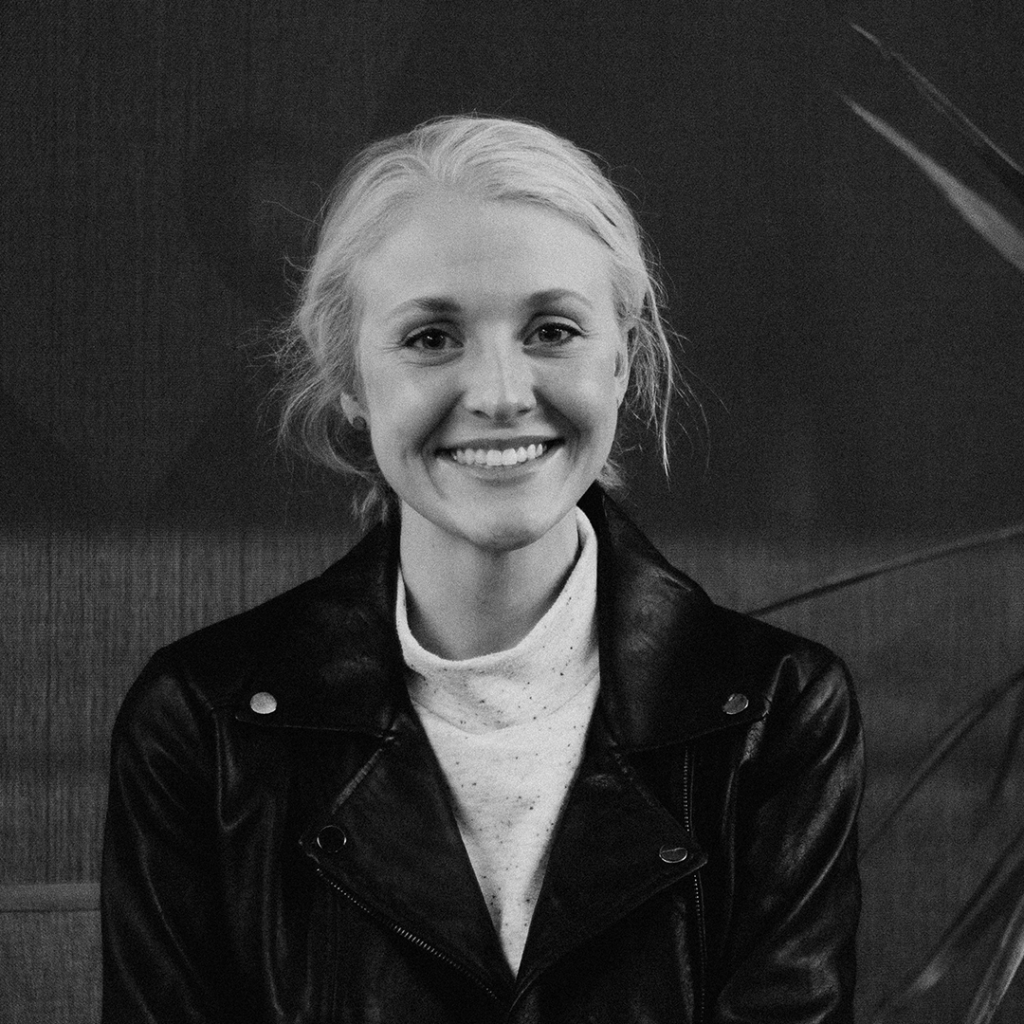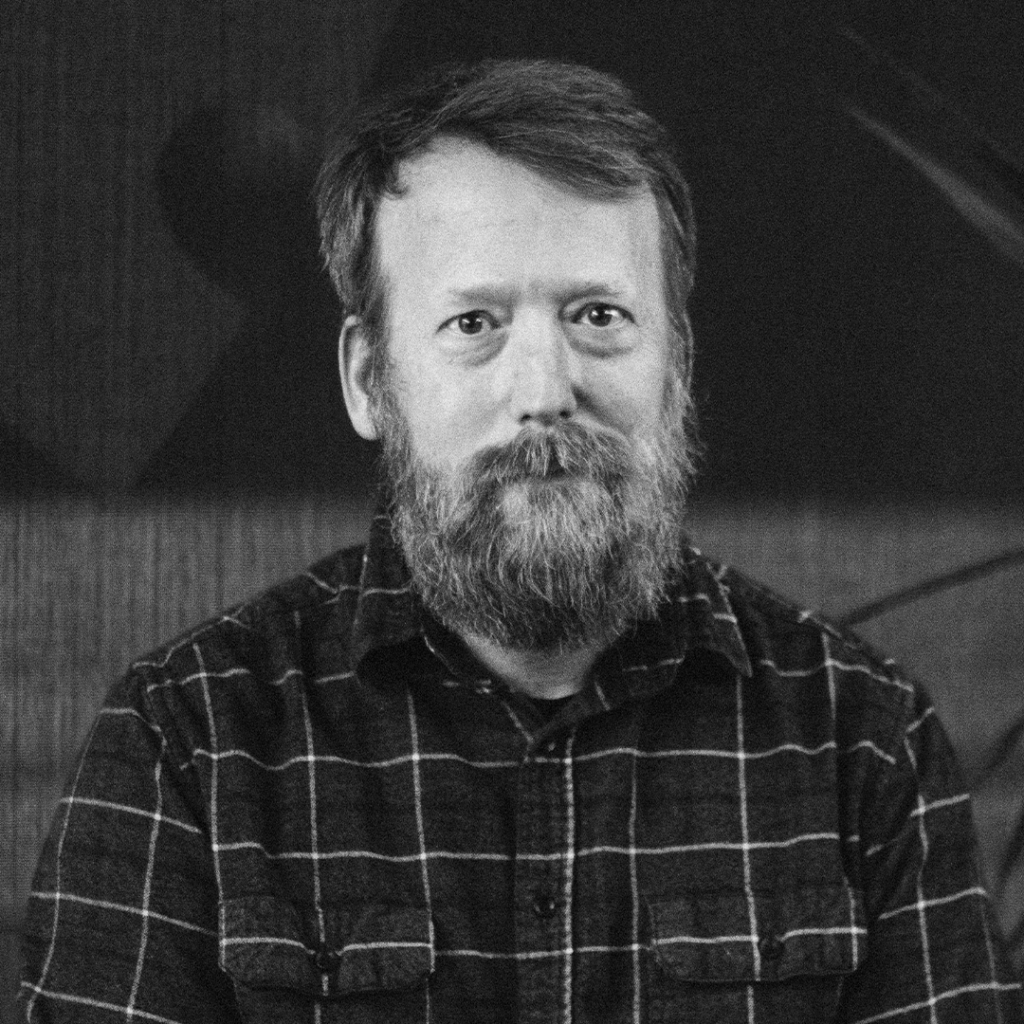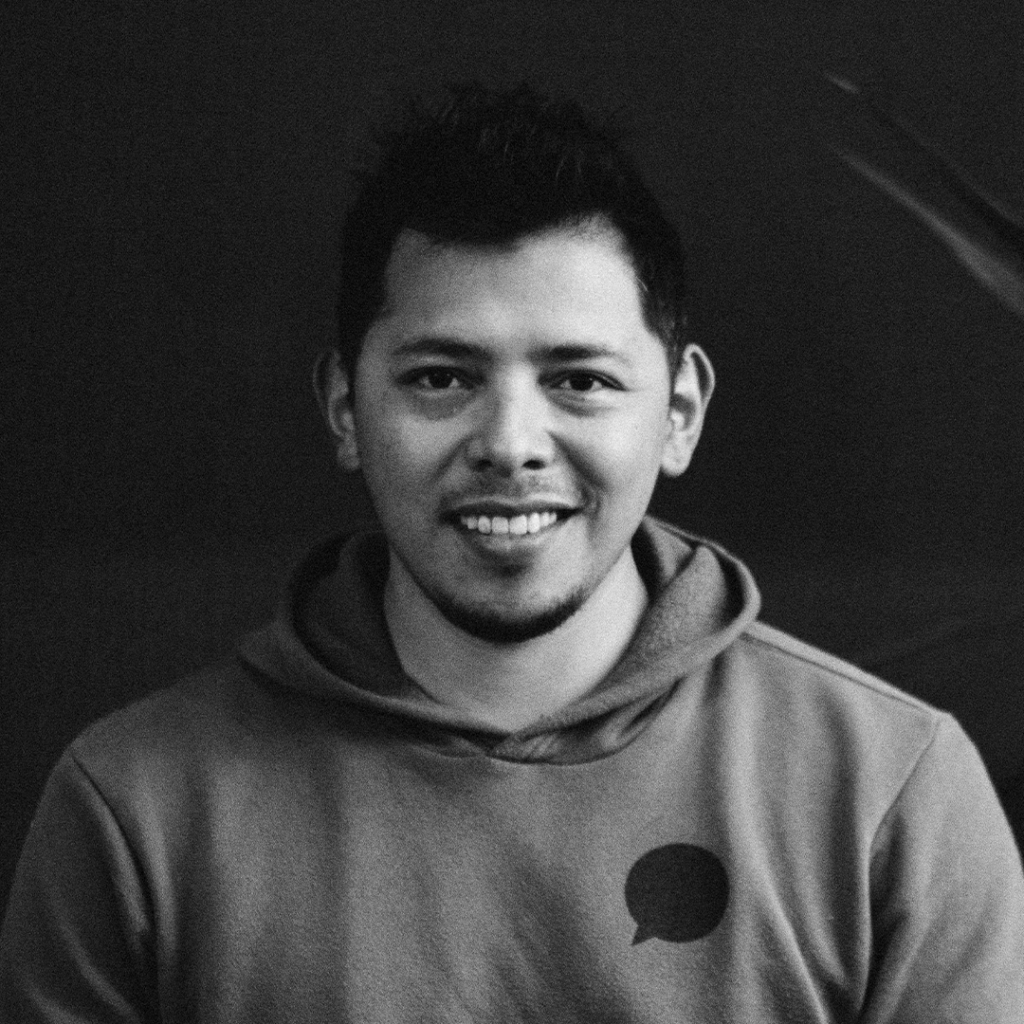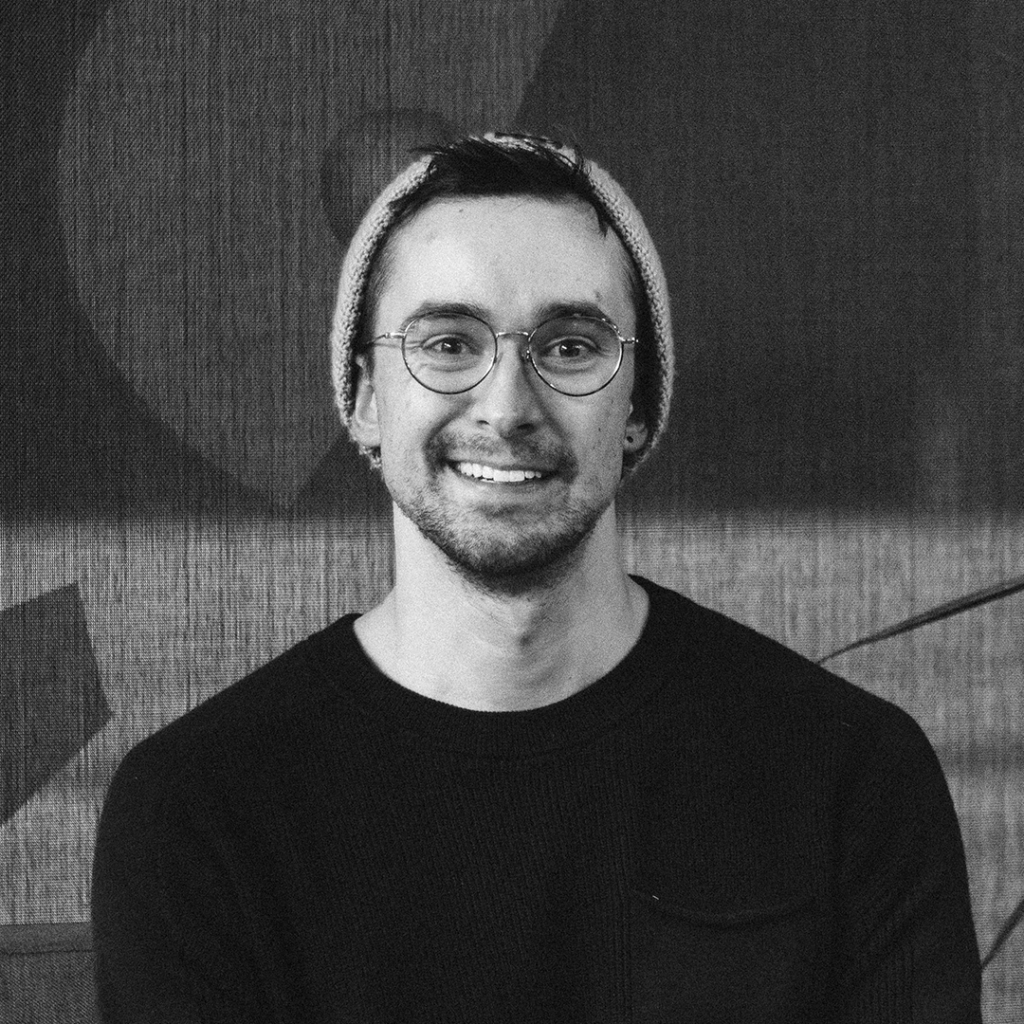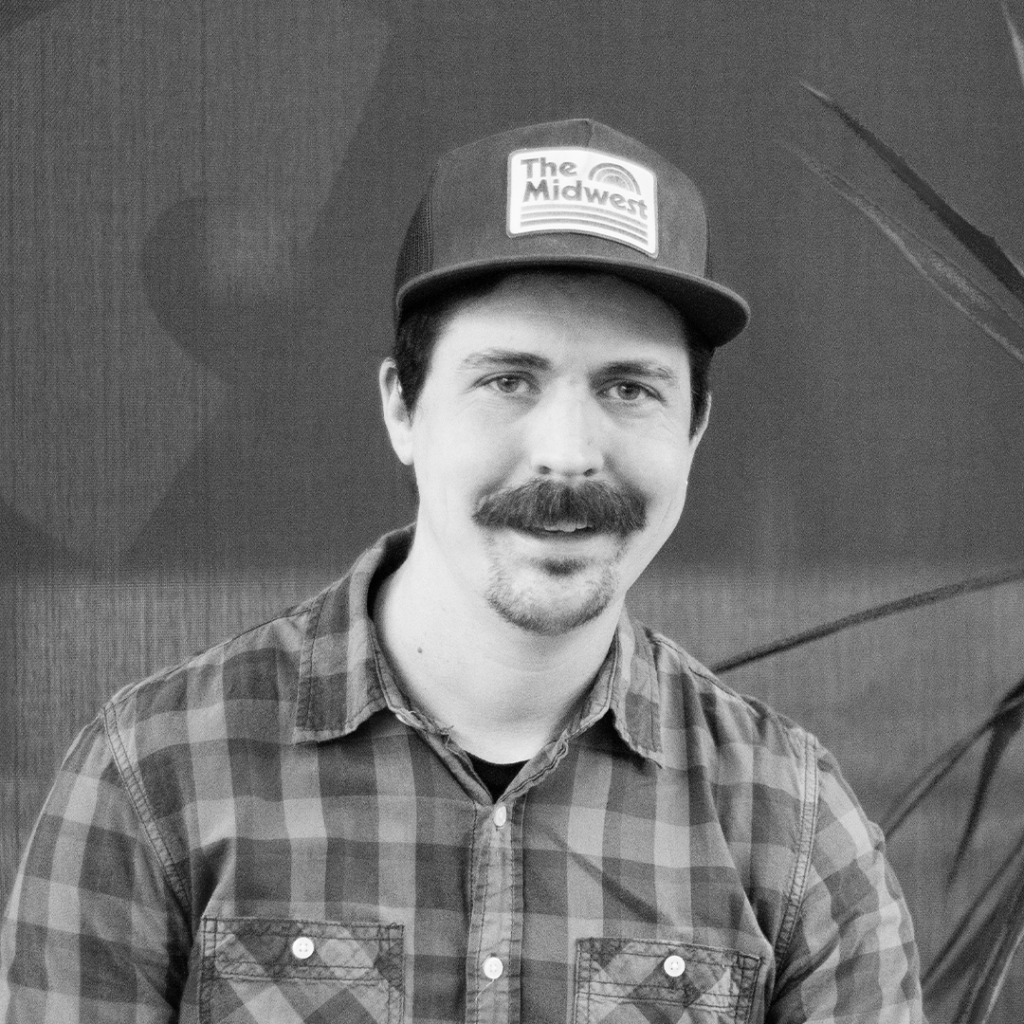 Not pictured: Abigael Green, Graphic Designer/Illustrator; Audrey Overcast, Marketing Director; Casey Ligon, Senior Content Creator; Daniel Jones, UX Designer, Outdoor Products; Heather Schmiedeller, Senior Art Director; Jenny O'Grady, Experiential Graphic Designer; Jillean Williams, Owner/Creative Professional; Kenzie Tubbs, Digital Creative Director; Mason Barry, Motion/Brand Designer; Saif Mahdi, Creative Director; Sara Batman, Senior Graphic Designer; Taylor Gersch, Product Designer.

---
2021-2022 Mentorship Program Mentees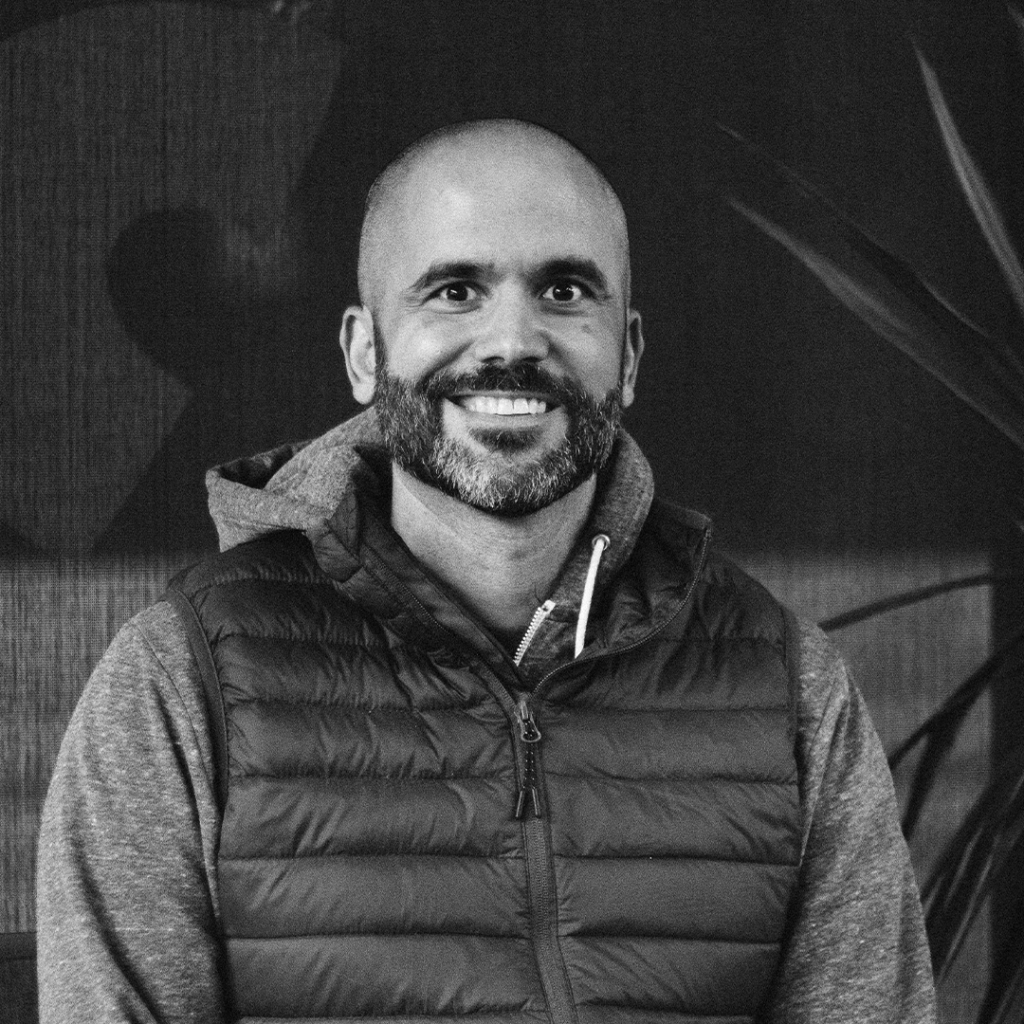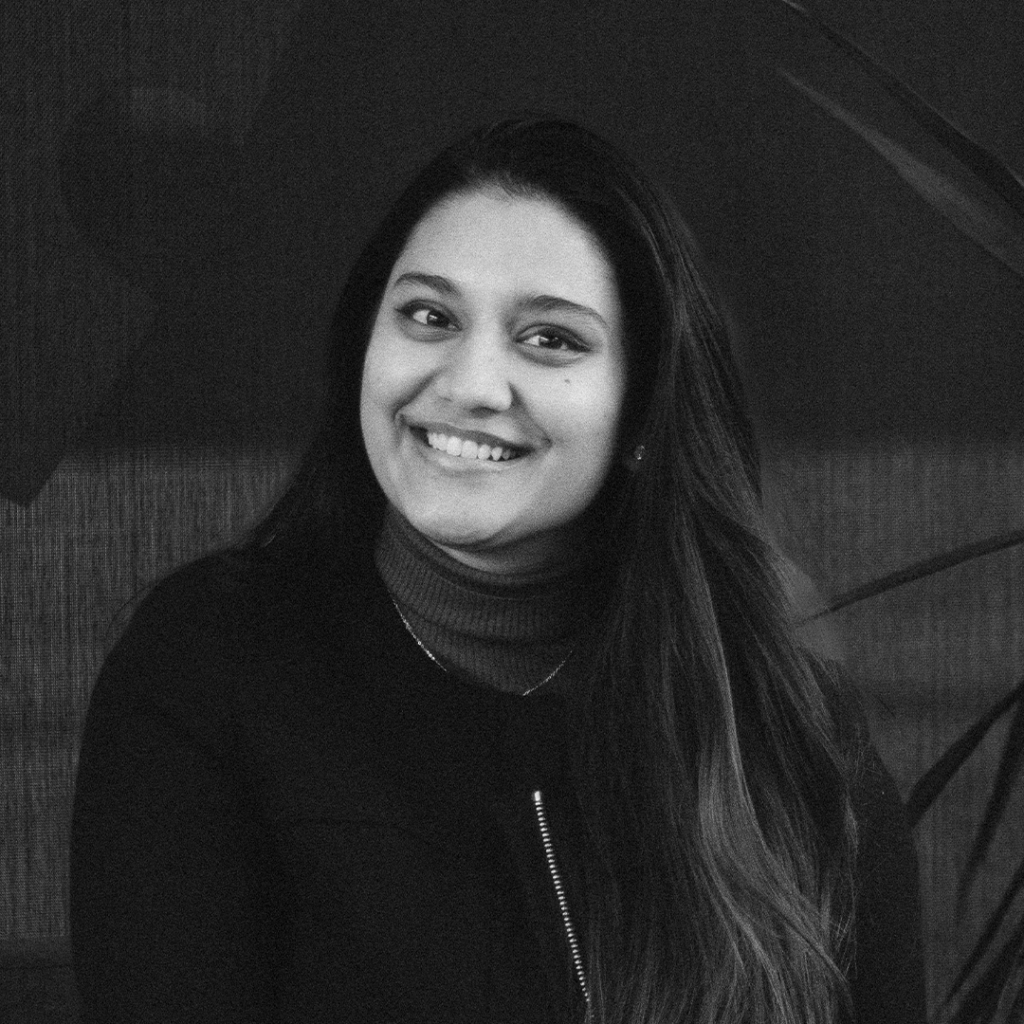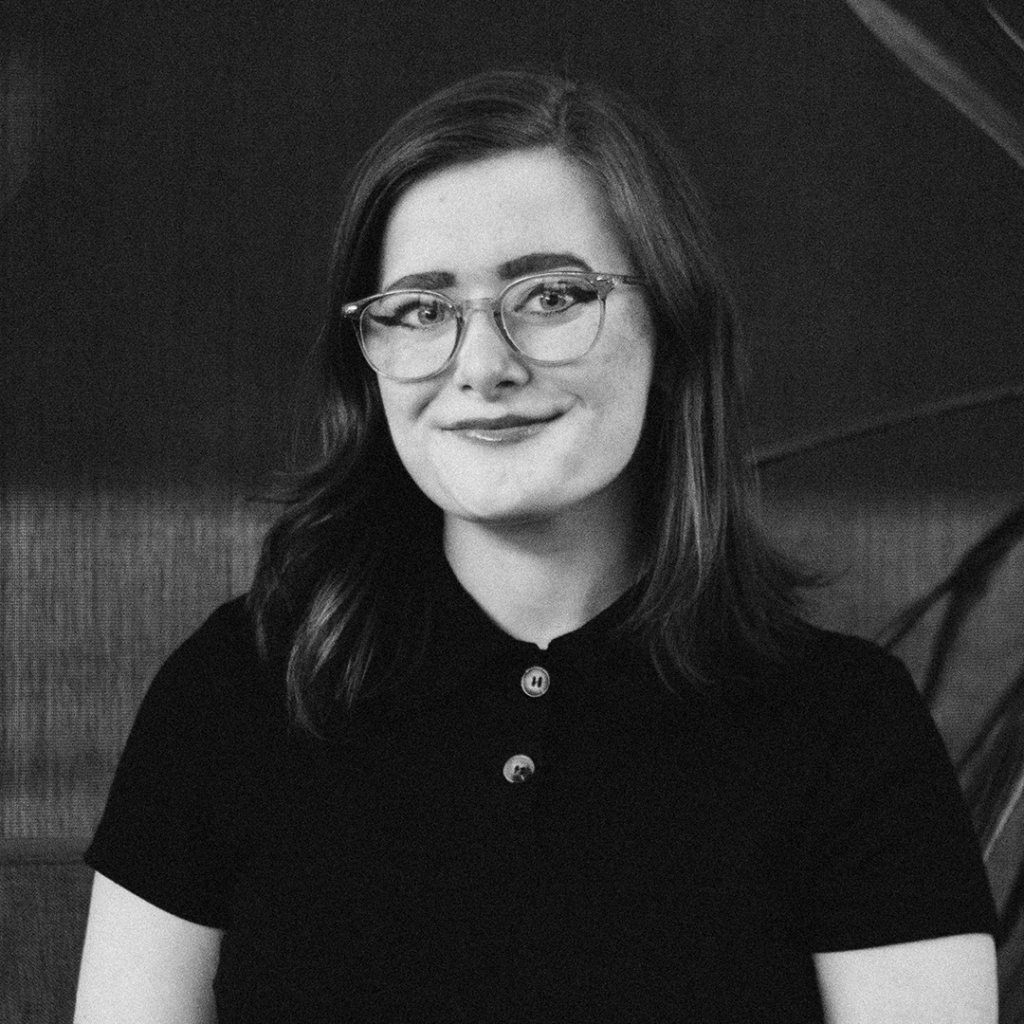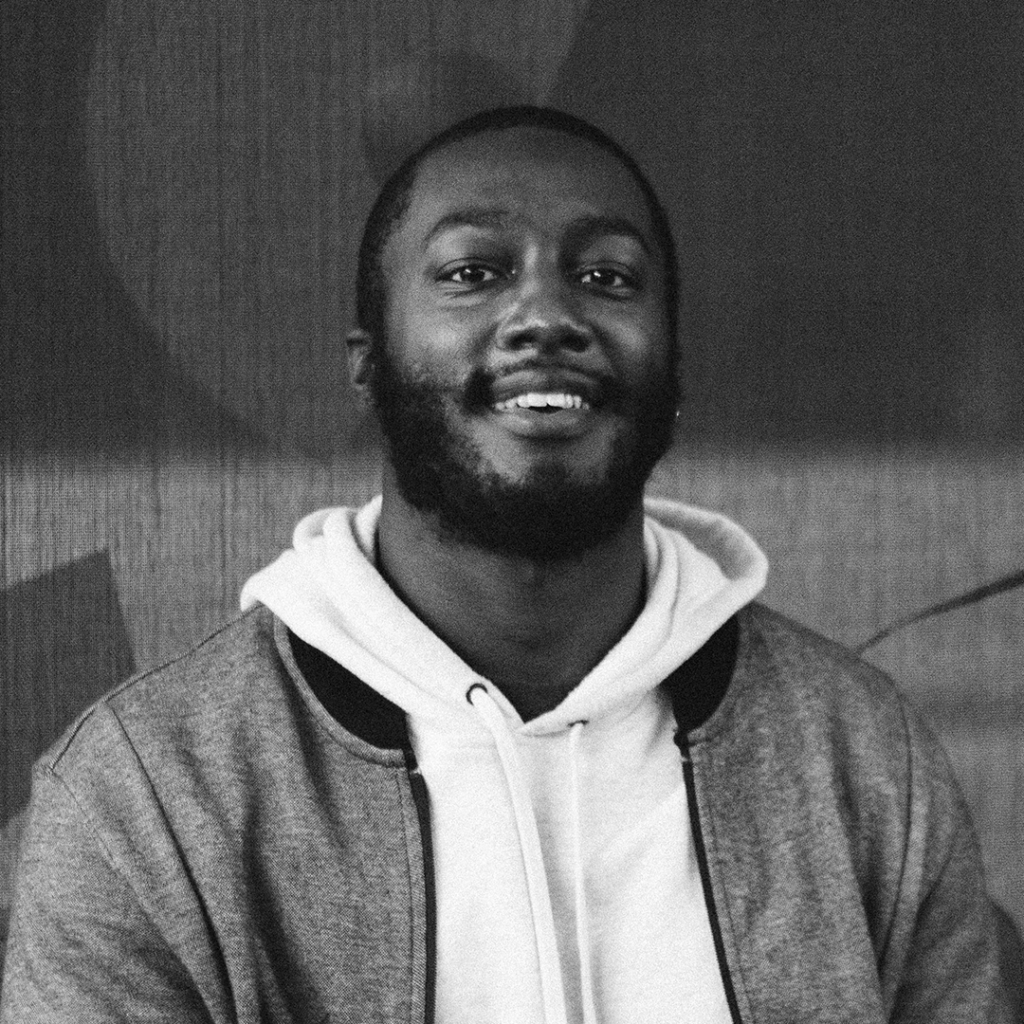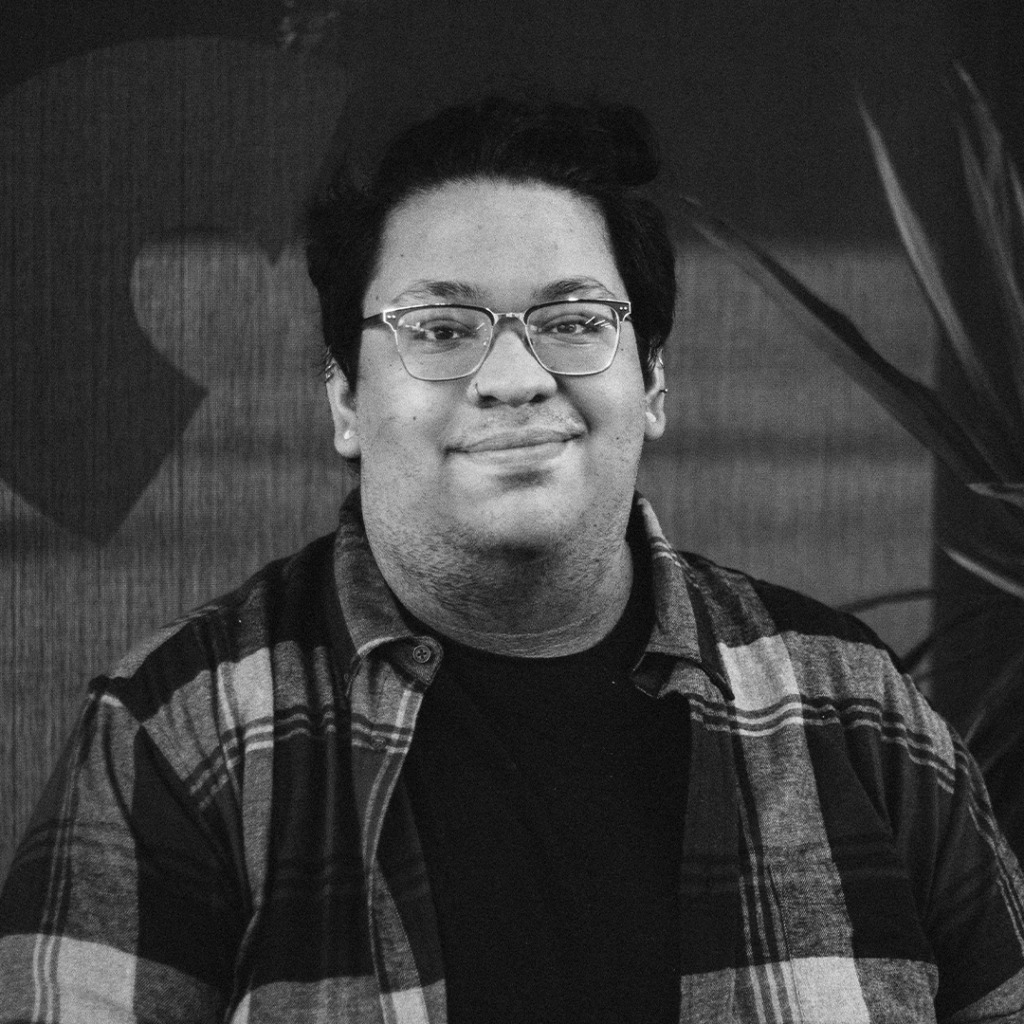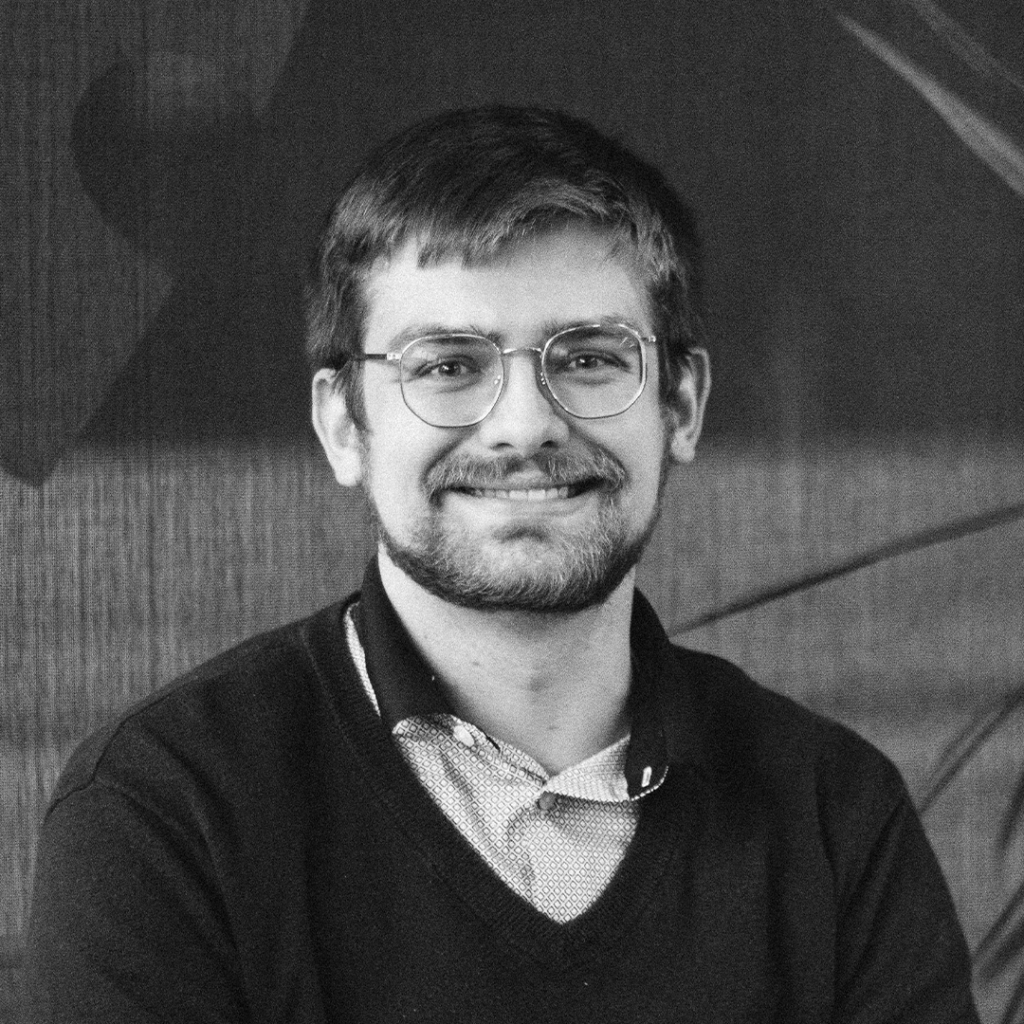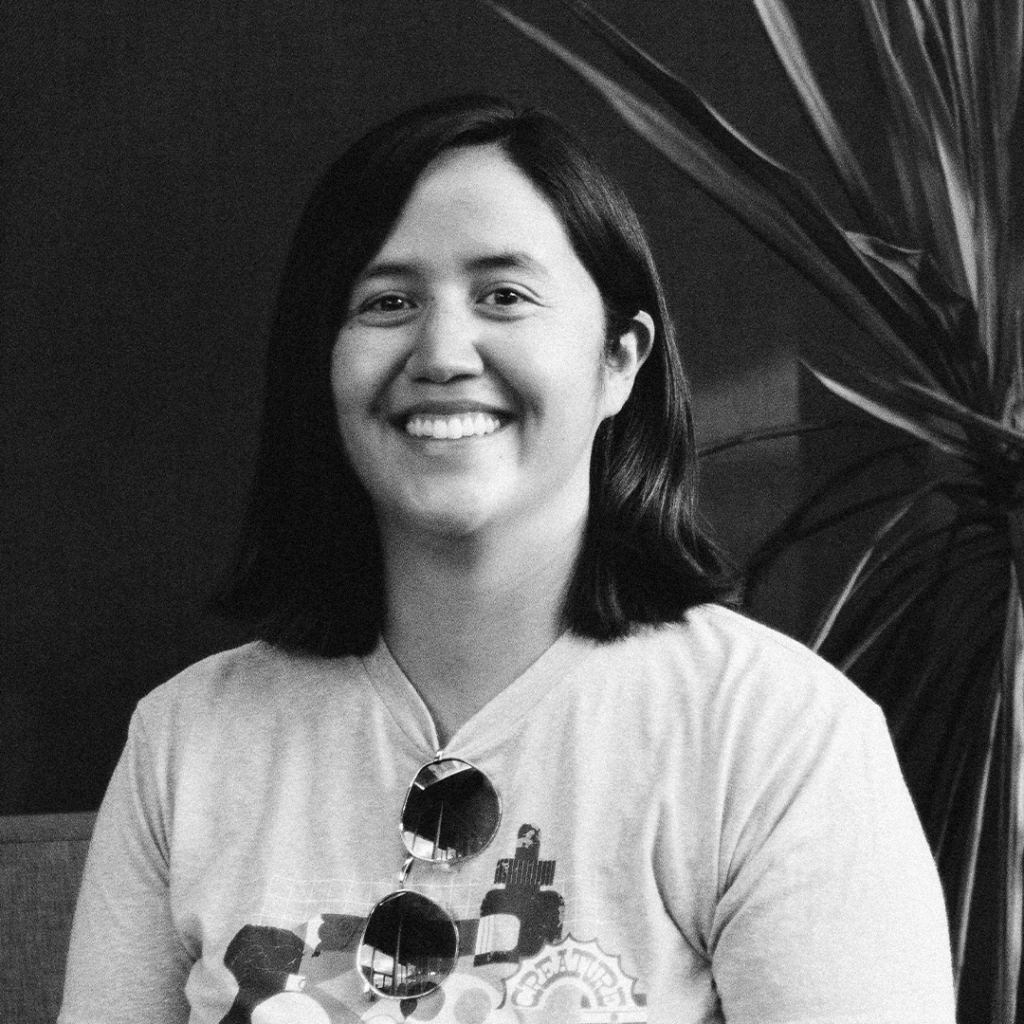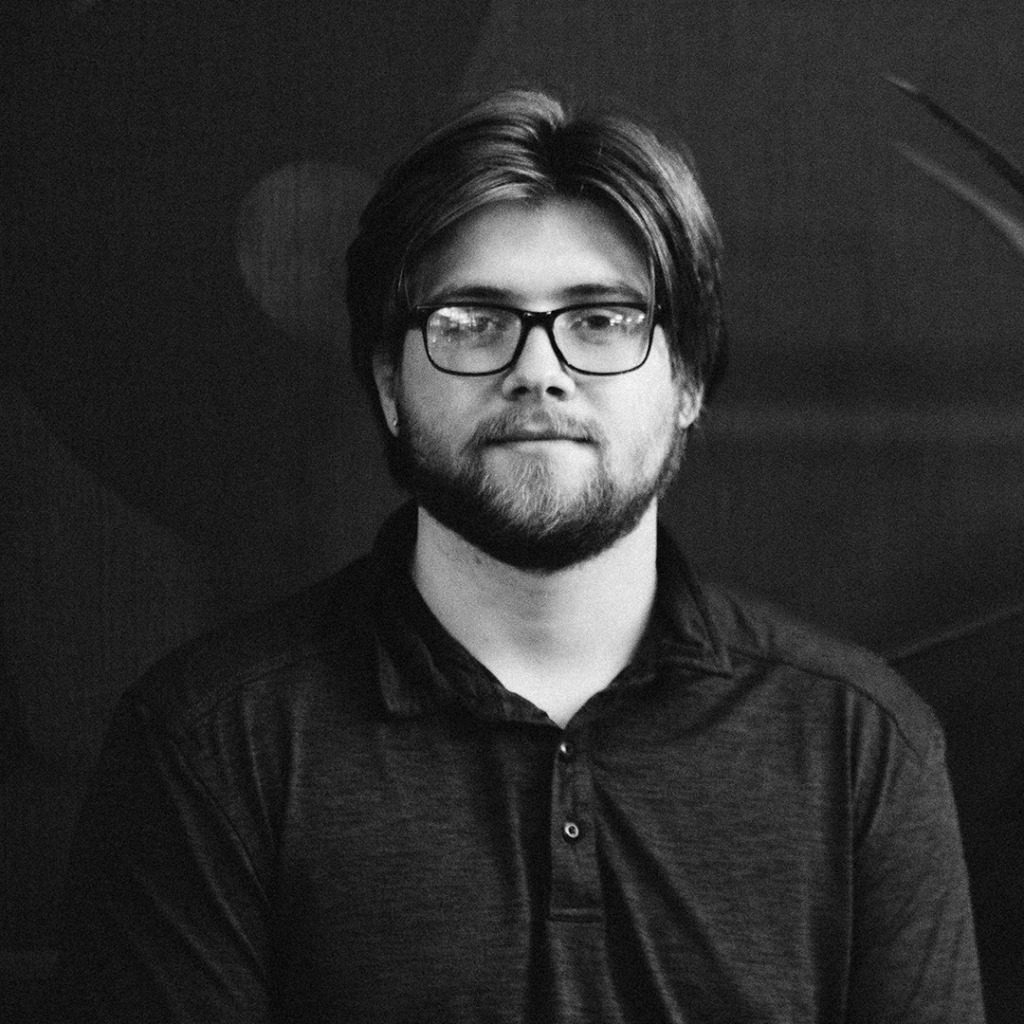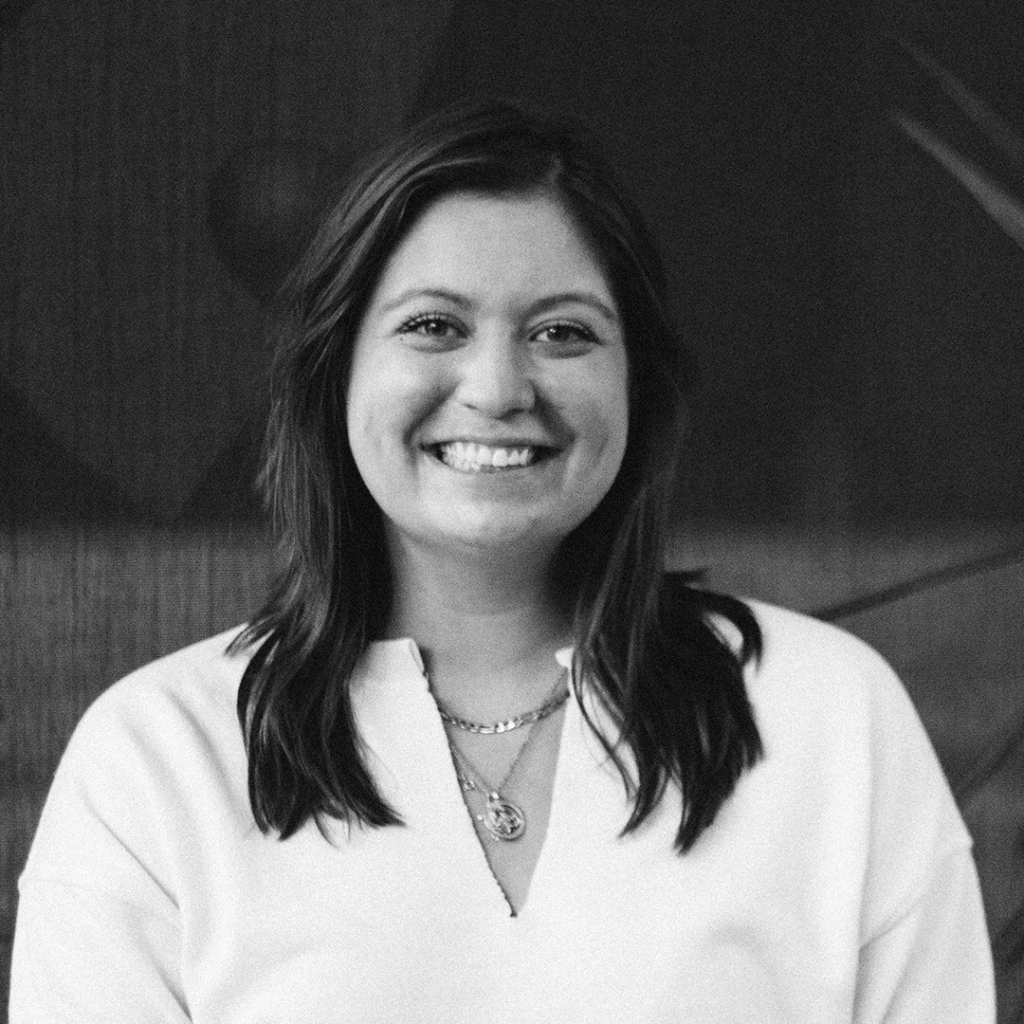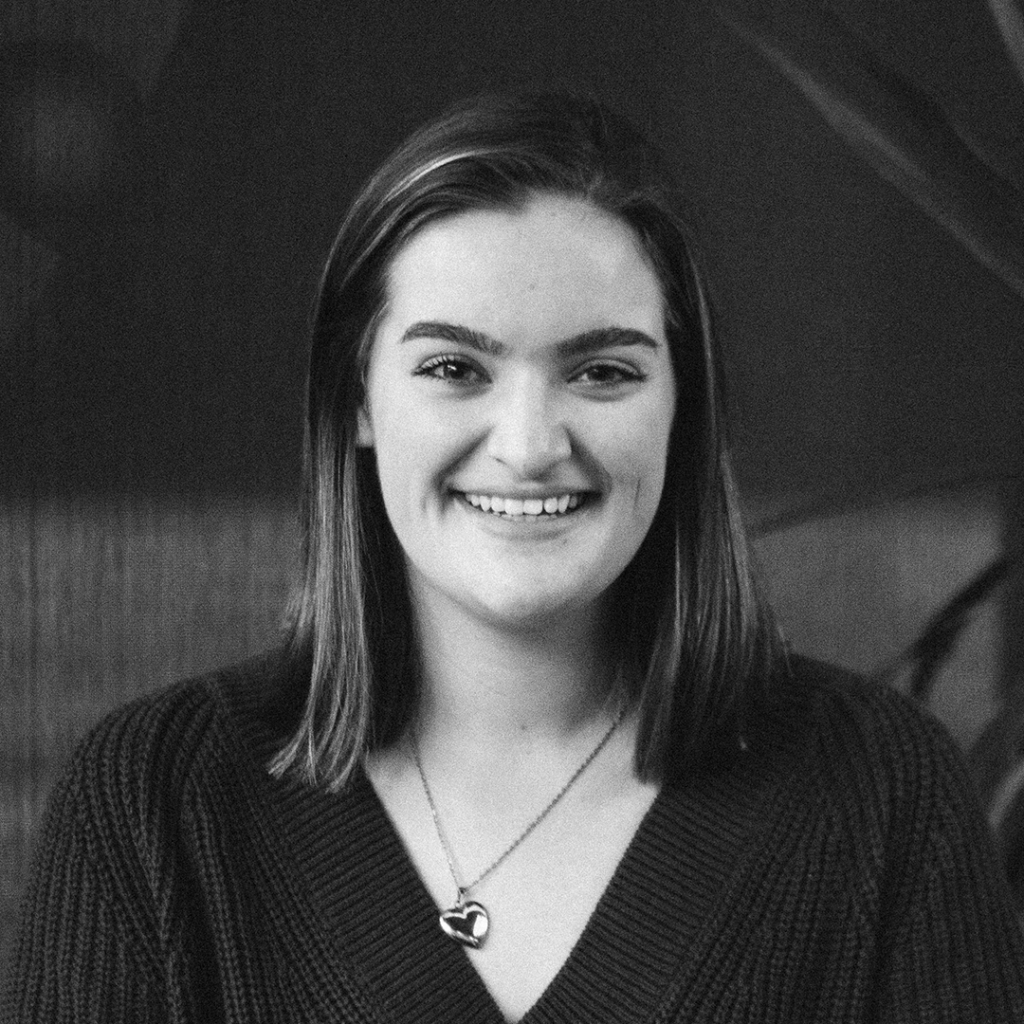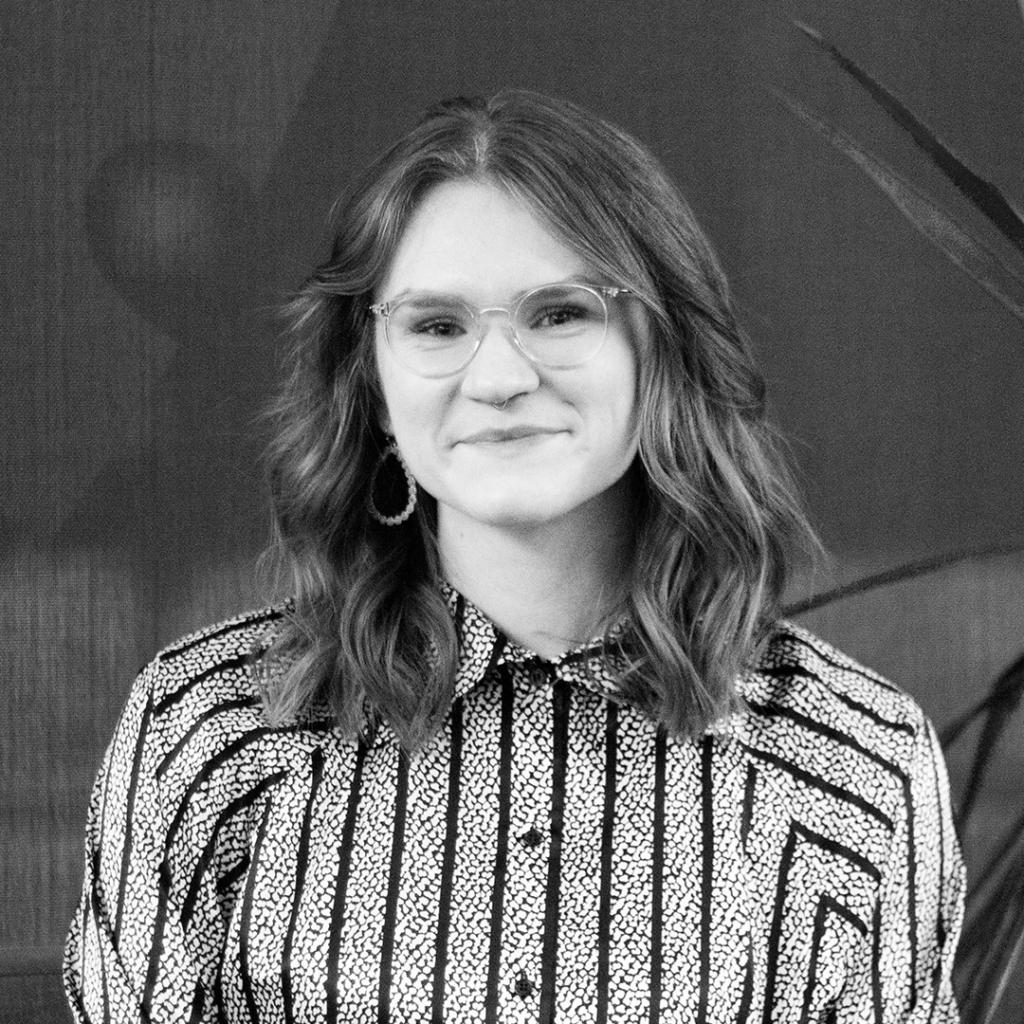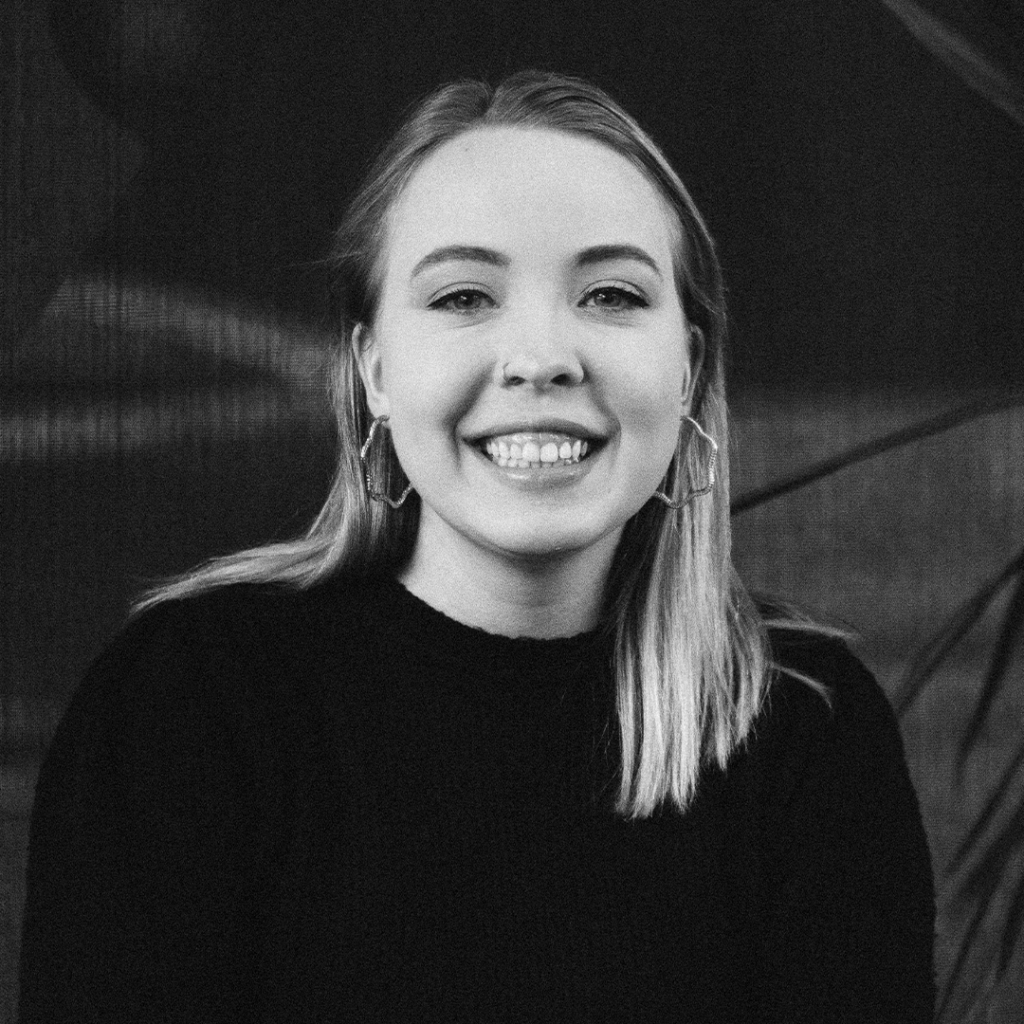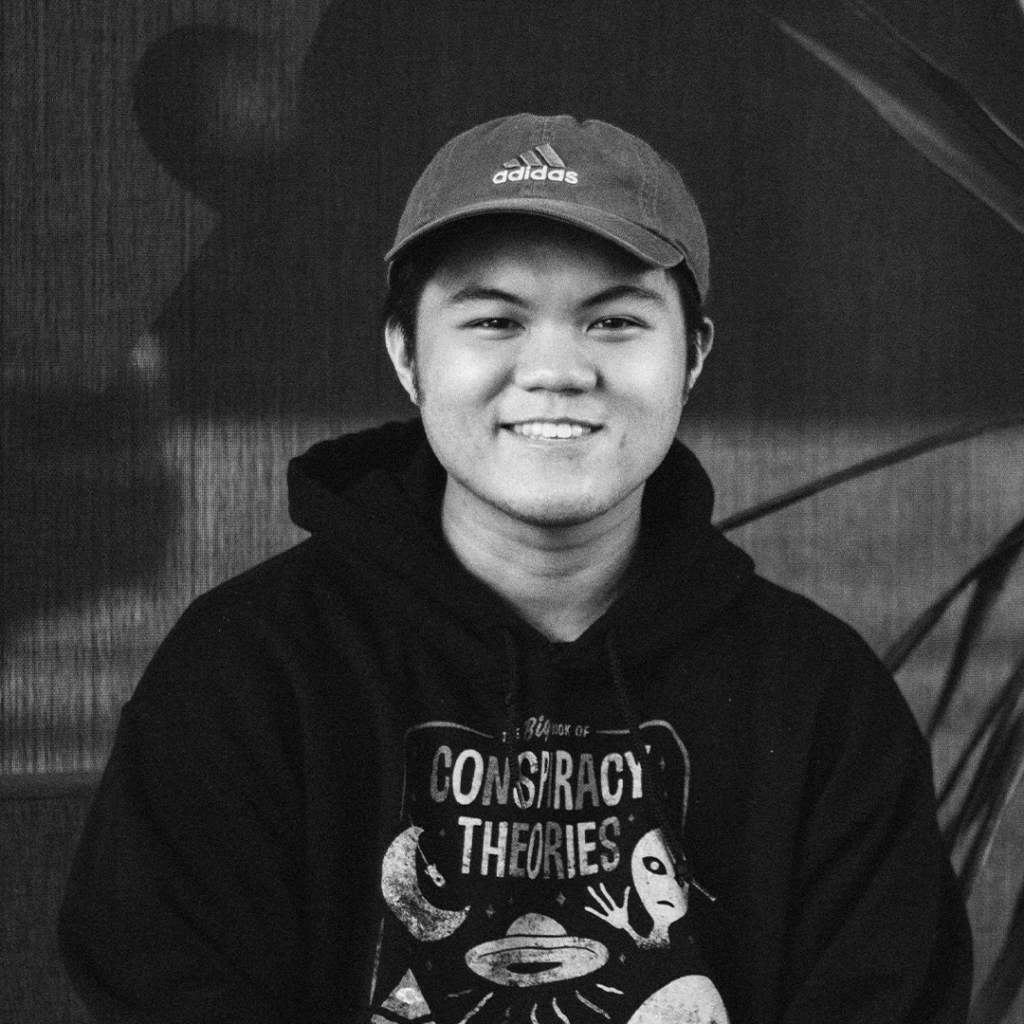 Not pictured: Abigail Miles, Annie Myers, Benjamin Little, Brandi Wilson, Brittany Lee, Callie Herzog, Chase Bundy, Christian Toth, Connor O'Neill, Daniele Bush, Jack Wrisinger, Ki Sowell, Maggie Rouchka, Michelle Carroll