Get a glimpse of emerging KC area talent

Want to know what the area's most recent college grads have to offer? Stop by any one of the 8 senior shows from schools in the Kansas City area.
Shows are free to the public and a great way to get familiar with what's happening on the student level of our graphic design community.
Here's the schedule organized by date. Hope to see you there!
Thursday, May 2
*************************************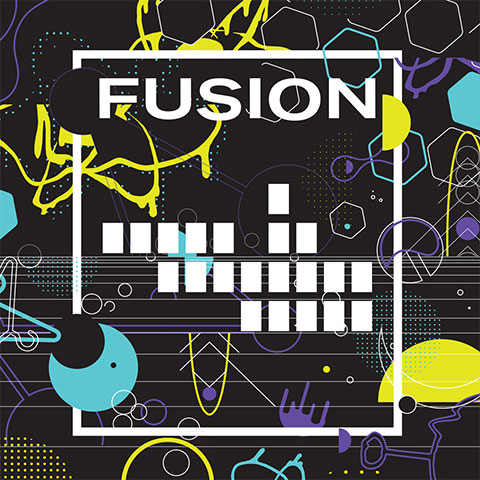 Kansas State University
4:30 – 7:30 pm
AIA Kansas City
1801 McGee St
Kansas City, MO
http://kstateaiga.com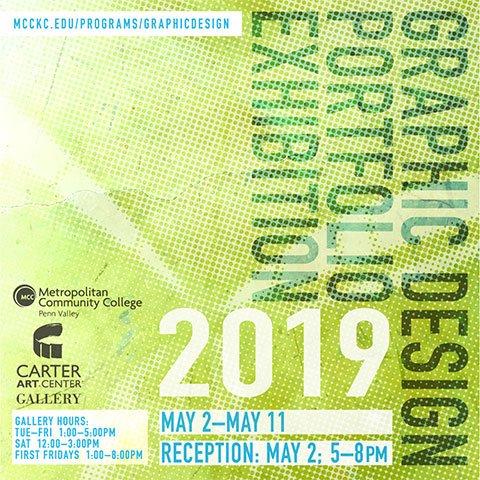 MCC–Penn Valley
5:00 – 8:00pm
Carter Art Center Gallery
3201 Southwest Trafficway
Kansas City, MO 64111
www.mcckc.edu/pvart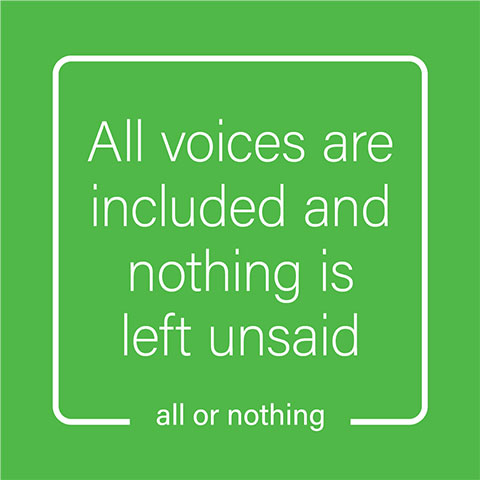 Kansas City Art Institute
5:00 – 8:00pm
4402 Oak Blvd
Kansas City, MO 64111
https://allornothing.show/
Friday, May 3
*************************************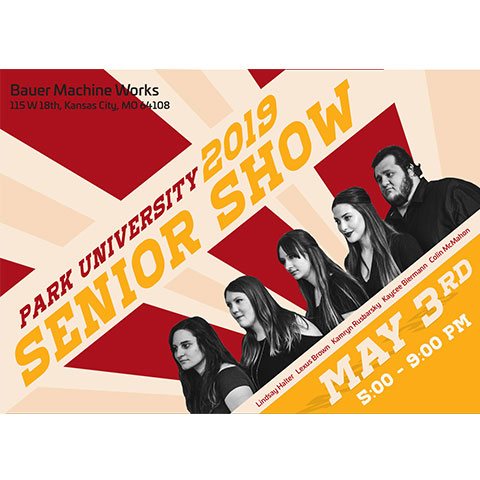 Park University
5:00pm – 9:00pm
Bauer Machine Works
115 W 18th St.
Kansas City, MO 64108
https://www.facebook.com/ParkUniversityGraphicDesign2019/
Thursday, May 9
*************************************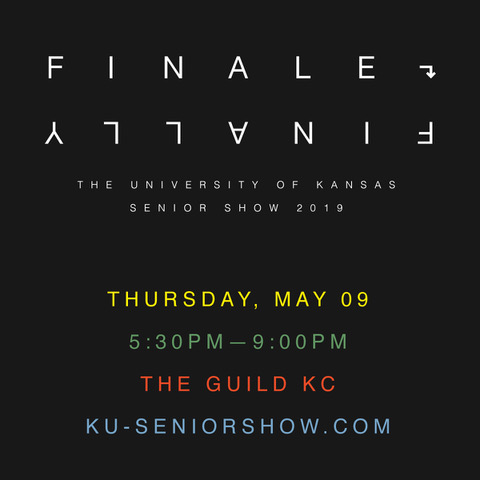 University of Kansas Senior Show
Visual Communication + Illustration & Animation
5:30 – 9:00pm
The Guild KC
1621 Locust St
Kansas City, MO 64108
ku-seniorshow.org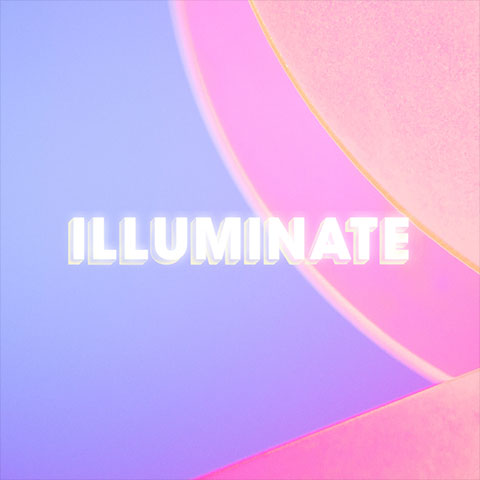 JCCC Design Showcase 2019
ILLUMINATE
5:00 – 9:00pm
WWI Museum at Liberty Memorial
2 Memorial Dr
Kansas City, MO 64108
https://illuminate.jcccgraphicdesign.com
Friday, May 10
*************************************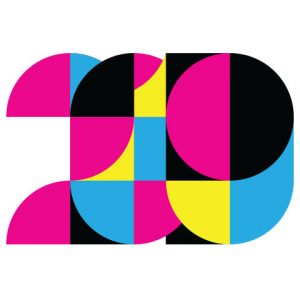 Avila University
VisCom Senior Show
4:00 – 6:00pm
Thornhill Gallery – Avila University
11901 Wornall Rd
Kansas City, MO 64145
https://www.facebook.com/events/373634753241469/
Truman State University
Kirksville Arts Center
1902 South Baltimore St., Suite 100
Kirksville, MO 63501