This year's student scholarships were awarded to Kristen Ashton and Michael Garcia. Read more about them below.
Kristen Ashton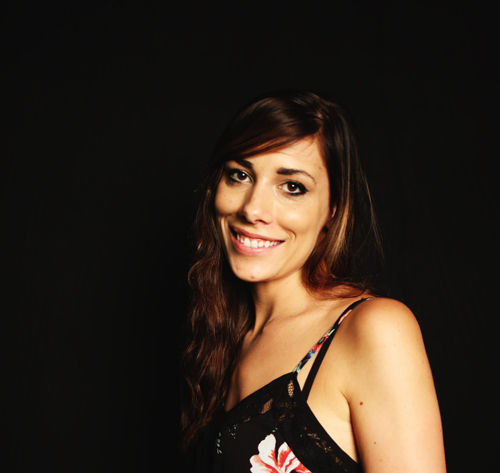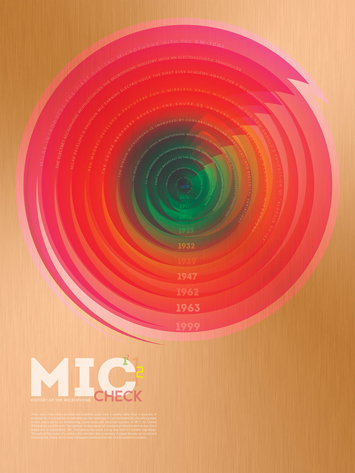 Kristen Ashton is a graphic designer in her senior year at The Kansas City Art Institute. She loves to obsess over typography and spend countless hours researching. Her favorite things to make are posters and motion graphics. When she's not working on homework, her two children keep her enjoyably busy.
Michael Garcia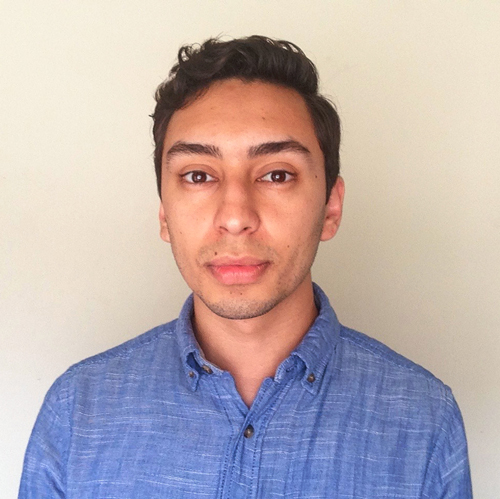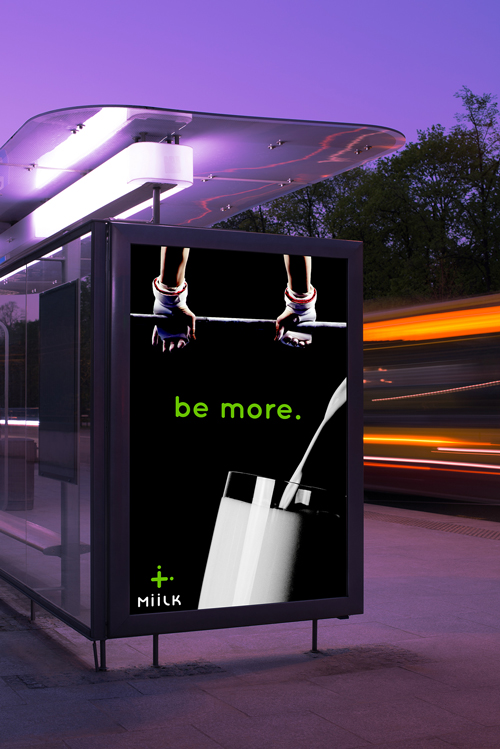 I am a 22 year old currently working towards a BFA in Graphic Design at Kansas State University. I come from a Latino family and will be the first to graduate from a University this coming May. I love learning new things and I continue to experiment with digital and traditional mediums.